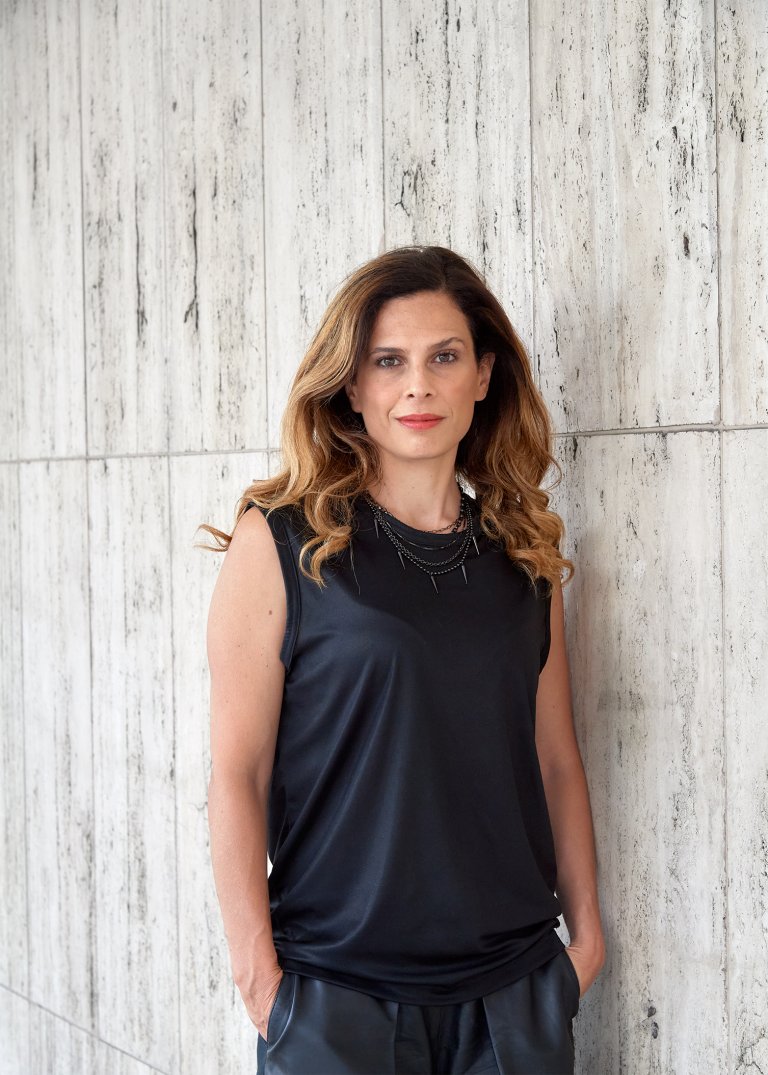 Foto von Sabine Vielmo
BIO
Francesca ist eine der führenden europäischen Expert*innen für digitale Politik und eine Innovationsökonomin, die an den Schnittstellen von Technik, Geopolitik, Ökonomie und Gesellschaft arbeitet. Bevor sie ihre derzeitige Rolle als Präsidentin des Fondo nazionale Italiano per l'innovazione übernahm, war sie Chief Technology and Innovation Officer der Stadt Barcelona und Beraterin für Technologie und digitale Innovation der Europäischen Kommission. Darüber hinaus leitete sie große europäische Forschungs- und Innovationsprojekte wie das DECODE-Projekt, ein Versuch, Bürger*innen die Hoheit über ihre Daten zurückzugeben, oder D-Cent, ein bei der britischen Innovationsstiftung Nesta angesiedeltes europaweites Projekt zur digitalen Demokratie und zu wirtschaftlichen Mitwirkungsmöglichkeiten. Aufgrund ihrer Fachkenntnis wurde Francesca zudem zur Honorarprofessorin am Institute for Innovation and Public Purpose am University College London (UCL) ernannt, wo sie zu digitaler Souveränität und menschengerechten Smart Citites lehrt, sowie zur Senior Advisor on Digital Cities and Digital Rights der UN. 2018 zählte sie die Zeitschrift Forbes Magazine zu den 50 einflussreichsten Frauen im Bereich Technologie.
Am THE NEW INSTITUTE ist Francesca die Direktorin des Programms "The New Hanse".
FRAGEN
Was gibt dir Hoffnung?
Die von jungen Menschen organisierte Umweltbewegung, die wir mit Fragen der demokratischen Nutzung von digitalen Technologien und Datenhoheit verbinden müssen.

Wie gelingt Veränderung?
Veränderungen gelingen, wenn wir im Kollektiv handeln und die Möglichkeiten der Zukunft neu erdenken.

Was ist der beste Ratschlag, den du je erhalten hast?
Man muss offen sein und die Menschen erkennen, die dem eigenen Leben eine andere Richtung geben können.
PUBLIKATIONEN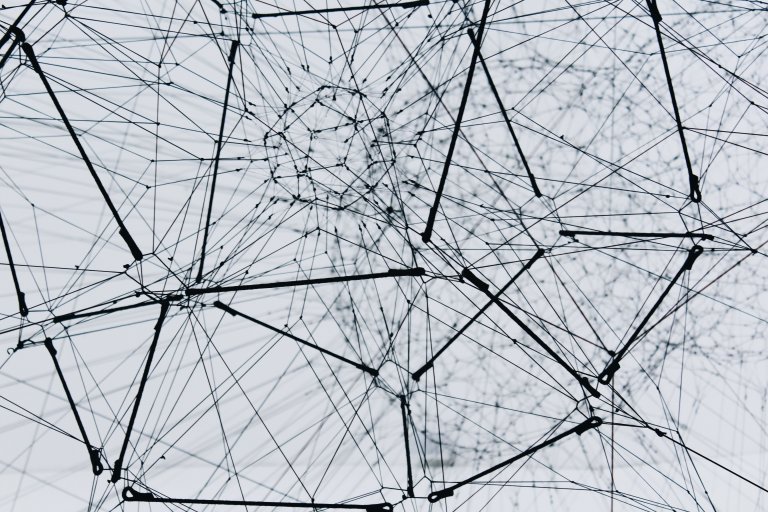 INTERVIEW
Our program director for the New Hanse is interviewed by editor-in-chief Georg Diez on how she wants to co-shape the democratic digital future of Hamburg and Europe as a whole.