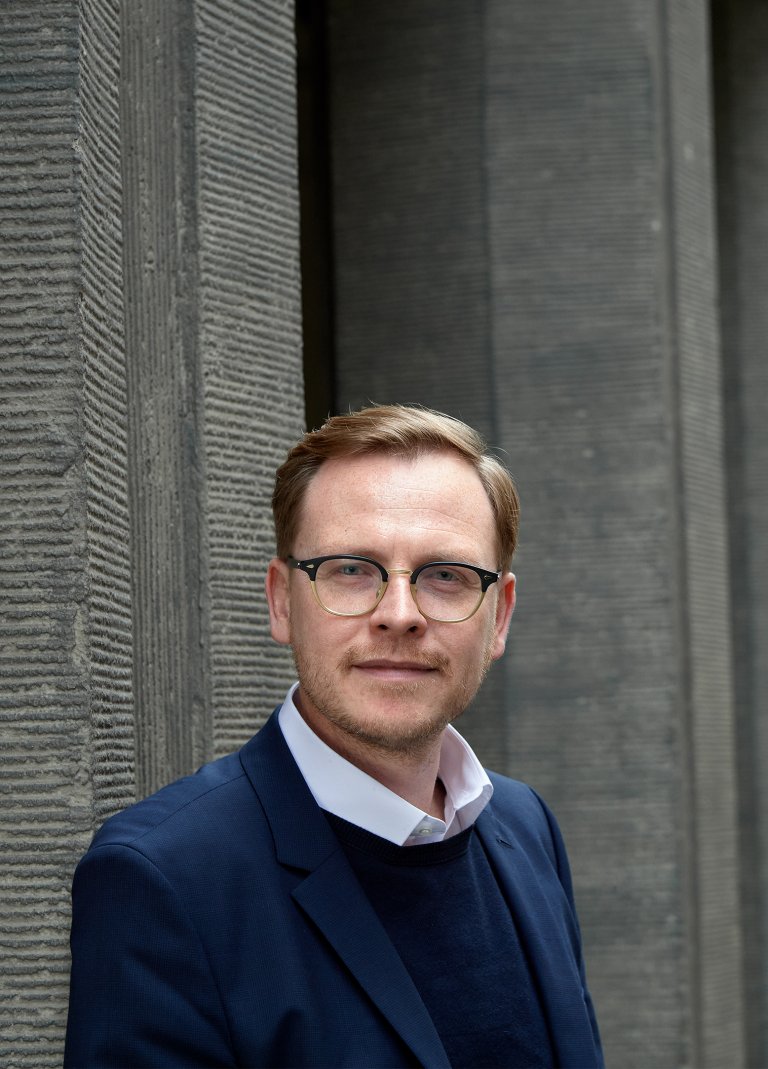 Foto von Sabine Vielmo
BIO
Markus ist ein international bekannter deutscher Philosoph, der an der Universität Bonn den Lehrstuhl für Erkenntnistheorie, Philosophie der Neuzeit und Gegenwart innehat. Er ist Direktor des Center for Science and Thought und Vorstand des Internationalen Zentrums für Philosophie NRW. Markus wurde vielfach mit Preisen, Fellowships und Gastprofessuren ausgezeichnet; seine Bücher wurden in zahlreiche Sprachen übersetzt.
Markus ist Academic Director am THE NEW INSTITUTE.
FRAGEN
Was gibt Dir Hoffnung?

Die Möglichkeit moralischen Fortschritts – die systemische und rationale Verbesserung der Bedingungen des menschlichen Zusammenlebens auf unserem wunderbaren Planeten.

Wie gelingt Veränderung?

Durch plötzliche Krisen – und die genauso plötzliche Einsicht, dass wir neue Mittel brauchen, um die Kontrolle zu behalten unter den unkontrollierbaren Bedingungen der komplexen sozio-ökonomischen Wechselwirkungen.

Wie ist unsere Beziehung zu unserem Planeten?

Ich glaube fest daran, dass unser Planet der einzige verfügbare Ort ist, auf dem intelligentes menschliches Leben möglich ist. Wir müssen diesen Lebensort schützen und uns von dem gefährlichen Gedanken verabschieden, dass wir Herrscher über die Natur sind. Wir sind Teil dieses Planeten und werden diese menschliche Limitation nie hinter uns lassen.
PUBLIKATIONEN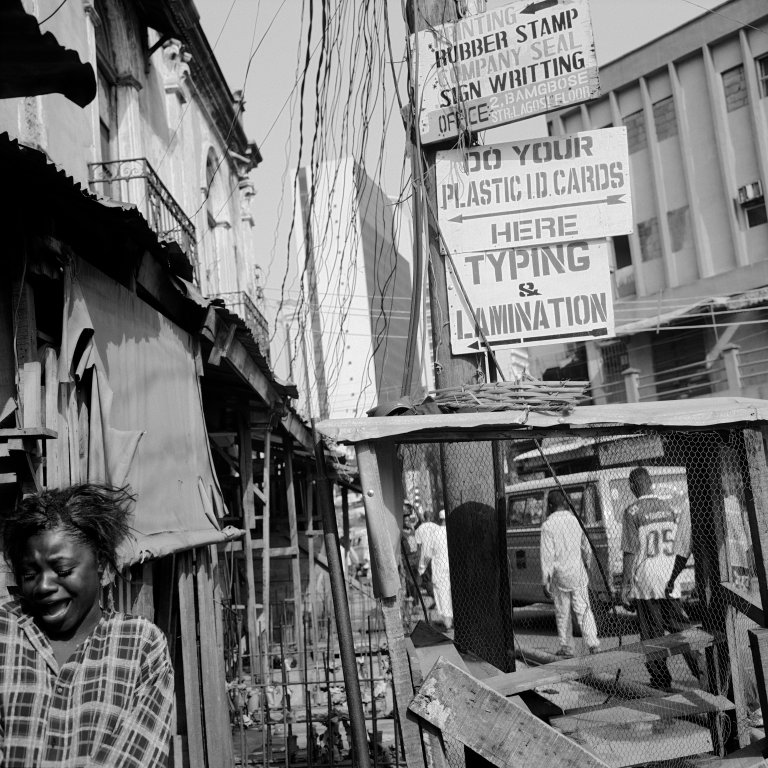 INTERVIEW
We interview Markus Gabriel (program director of the Foundations of Value and Values) on the topic of hope and whose philosophy inspired Gabriel's understanding of the relation between hope and philosophy.
Moralischer Fortschritt in dunklen Zeiten. Universelle Werte für das 21. Jahrhundert, 2020
---
Fiktionen, 2020
---
Neo-Existentialismus, 2020
---
Der Sinn des Denkens, 2018
---
Sinn und Existenz. Eine realistische Ontologie, 2016
---
Ich ist nicht Gehirn. Philosophie des Geistes für das 21. Jahrhundert, 2015
---
Warum es die Welt nicht gibt, 2015