Governing the Planetary Commons: A Focus on the Amazon
FELLOWSHIP CALLS
Governing the Planetary Commons: A Focus on the Amazon
PROJECT
There are increasing calls to recognize Earth's biophysical systems that provide Earth system resilience and stability as planetary commons. The planetary commons include globally shared geographic regions currently recognized under the global commons, but more importantly, also all biophysical systems that secure critical functions of the Earth system irrespective of national boundaries. Examples are the atmosphere and oceans; tipping elements such as the Amazon Rainforest; and ecosystems such as wetlands.
As a new paradigm for thinking about planetary resilience, the planetary commons must ideally achieve the following: safeguard critical Earth system functions that regulate planetary resilience; create responsibilities and stewardship obligations to safeguard planetary resilience; prevent crossing over into tipping points; and ensure a just world for everyone, now and in the future. While declaring the planetary commons is a first critical step, governing these commons raises many complex and unsettled issues.
As the first of its kind to confront the foregoing complexities, this project aims to answer the overarching question: How are the planetary commons to be governed in an ecologically responsible, just, democratic, and resilient way? While it is broadly concerned with the issue of planetary commons governance, the project focuses specifically on the Amazon Rainforest, a critically important Earth system tipping element that spans nine countries and that is broadly representative of the many complexities that planetary commons governance give rise to.
Sub-questions that arise in the planetary commons governance context of the Amazon include:
Which governance models (e.g., nested, democratic, Earth system-focused) are most suitable for the Amazon?
What type of shared stewardship obligations arise for Amazonian states as territorial custodians and other states that benefit from a resilient Amazon, and how could the relationships and obligations between these states be governed?
How could pluriversal knowledges embedded in Earth system science, law, political science, indigenous knowledge, and art shape visions of planetary commons governance?
How could alternative ways of knowing, being, seeing and caring, often expressed through rights of nature, inform governance in ways that dissolve entrenched dualisms while avoiding legacies and practices of (neo-) colonialism and eco-fascism?
INVITED PROGRAM CHAIR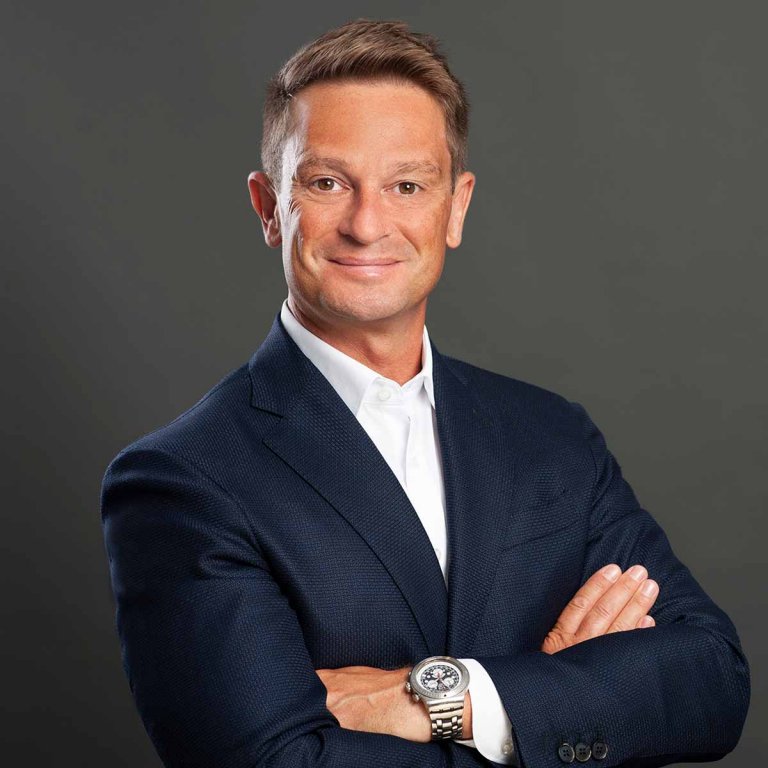 INVITED PROGRAM CHAIR
Louis J. Kotzé
Louis is a researcher and professor who focuses on environmental law and justice, and has numerous publications and research awards. He is currently working on the theme of Earth System Law for the Anthropocene at the Potsdam Institute for Advanced Sustainability Studies.
Read More
INFO
Number of persons sought

Three to five persons per call.

Funding period

Either 1, 2, or 3 terms:

Fall term: 18 September – 15 December 2023
Winter term: 15 January – 29 March 2024
Spring term: 2 May – 28 June 2024
Please indicate how many terms you wish to come.

Profile

Tasks

Actively participating in the collaborative fellow work
Implementing the proposed project

Location

Fellows are required to be present at THE NEW INSTITUTE in Hamburg at least four days a week during the respective term.

Stipend

Individually negotiated, following the principle "no loss, no gain" (as a rule tax-exempt in Germany).

Housing

Fully furnished and equipped apartments will be provided on the premises of TNI at the Warburg Ensemble. 80% subsidy for rent and utilities on top of stipend. Larger apartments for fellows with family members staying for longer than 3 months will be provided.

Meals

Breakfasts and lunches will be provided on weekdays during the terms, dinners on Wednesdays. 400 Euro contributions will automatically be deducted from stipend. Subject to change.

Application materials

Letter of motivation (3 pages max)
CV, (including current address, nationality, gender ; statement of career level)
proposal for a project in accordance with the call (3-5 pages max.)

Application procedure