The Integrative Power of the Humanities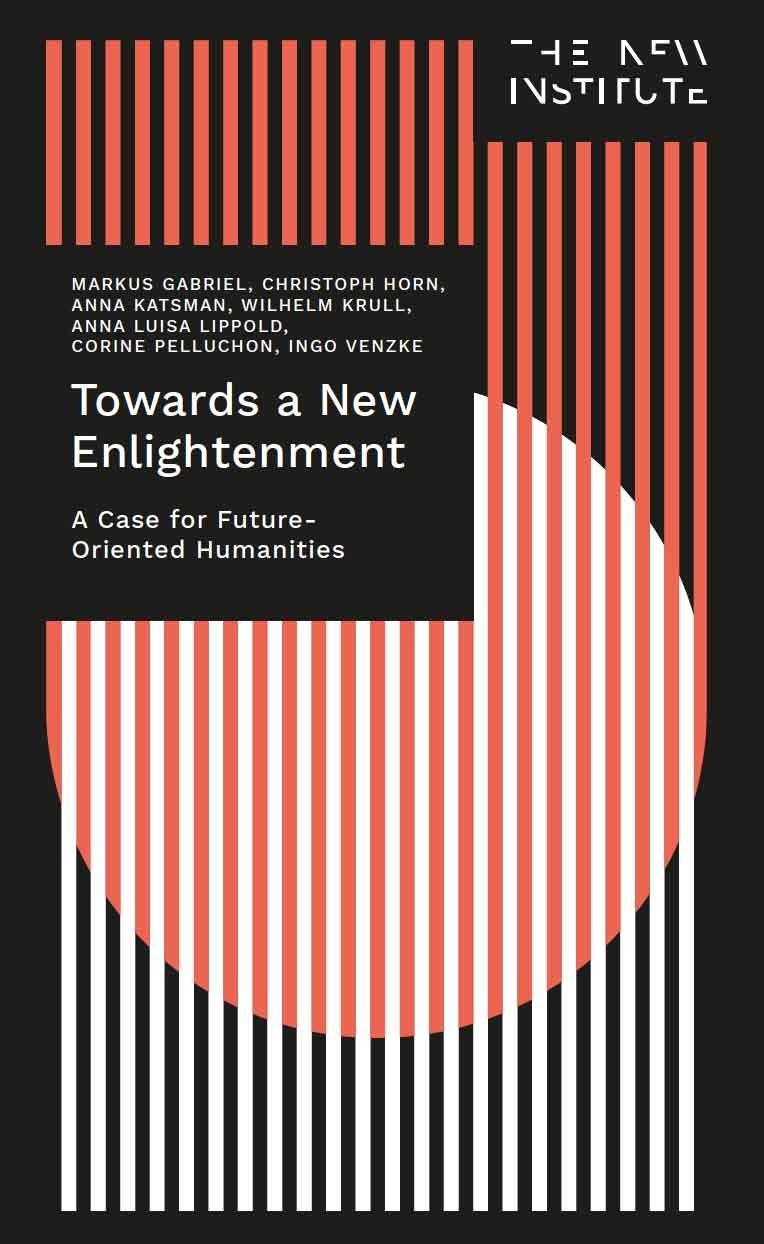 Discussion Paper
The Integrative Power of the Humanities
Out of crises comes the new: flood disasters, drought, heat waves, and forest fires, although accompanied by uncertainty, present an opportunity for sustainable change and necessitate the integration of the humanities to create new spaces for thought and action towards a more secure future.
What should our common future look like? What values will guide us in the 21st century? How can we better harness the potential of the humanities? These fundamental questions are addressed in the essay "Towards a New Enlightenment. A Case for Future-oriented Humanities," co-authored by fellows of THE NEW INSTITUTE: What might a new understanding of the humanities look like, one that aligns its thinking and imagination with criteria for a livable future?
The humanities thus conceived put themselves at the service of life on our planet. They open up spaces and realization possibilities for a new universalism. They change and transcend the self-image and role of the university. They connect theory and practice in new ways. They can bring newly formulated, binding values into society and resolutely confront the destruction of our environment and limitless exploitation.
The humanities thus become a new kind of human science, whose humanity embraces the dignity of all life. The text is a call to action - not only for the humanities.
On the way to a New Enlightenment, the most important thing will be to:
to connect the competencies of the humanities with the disciplines and sectors that have long determined social development;

to see the humanities more strongly than before as the moral compass of becoming human and to make it the guideline for the individual and institutional changes that lie ahead;

to expand the arsenal of methods in the humanities beyond approaches of understanding, critique and explanation to include creative and normative approaches;

to transform scholarly institutions - universities first and foremost - to support the collective production of new knowledge.
Such efforts could focus on: dealing with uncertainty and complexity in new ways; opening new perspectives on increasingly dynamic processes of universalizing; exploring new practices that center the ecological paradigm; and redefining what is in the public interest and ultimately serves the common good.
All in all, the paper argues for a fundamental reorientation of the humanities aimed at paving the way for a conceptual foundation for a New Enlightenment.