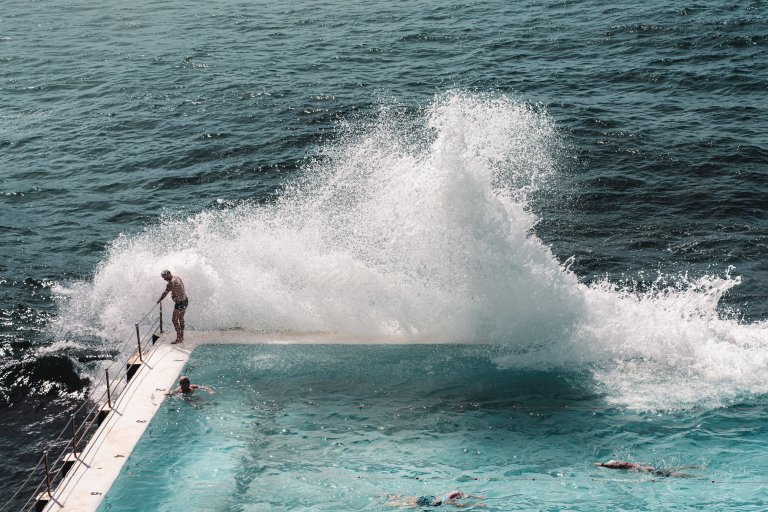 Why We Need Exploratory Social Sciences
By Geoff Mulgan
Should the social sciences only analyse the past and present? Or should they also try to help design the future? THE NEW INSTITUTE aims to support faster and closer connections between social science and the vital changes needed in our society as we respond to climate change, ageing, inequality and a world flooded with powerful new technologies. In this working paper, I make the case for new ways of organising social science, both in universities and beyond, through programs of 'exploratory social science' that would help to generate more options for addressing the big challenges that lie ahead.
I argue that now, at a time when we badly need better designs and strategies for the future, we face a paradoxical situation where the people with the deepest knowledge of fields are discouraged from systematic and creative exploration of the future, while those with the appetite and freedom to explore often lack the necessary knowledge. This is reflected in some striking patterns of conformism in mainstream book publishing and public intellectual life. In the core of the paper I look at the potential for growing 'exploratory social sciences 'that combine disciplinary depth with systematic use of methods that make the most of creative imagination.
I suggest what these social sciences could look like, how they might determine quality, their relationship to experimentation, social R&D and politics, and options for making them happen. Finally, I show how exploratory social sciences could have helped avoid some of the pathologies of the Internet, and how these methods could be applied to the challenges of creating a net zero economy and society.