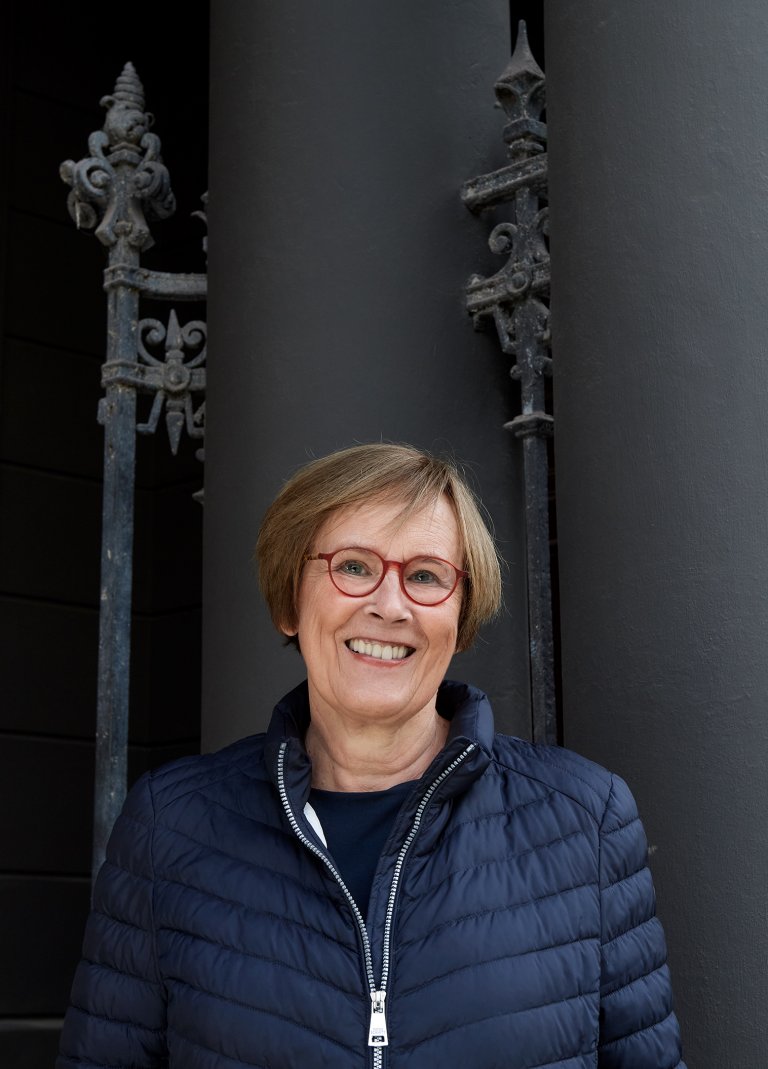 Photo by Sabine Vielmo
QUESTIONS
What gives you hope?
That there are significantly more people in this world who do good than people who only criticize; unfortunately, the second group is often louder than the first.

How does change happen?
Through conviction, role modeling and (keeping it real) realism.

What's your current favorite Read/Song or Artist?
Christo und Jeanne-Claude – because they realized their visions against many odds.