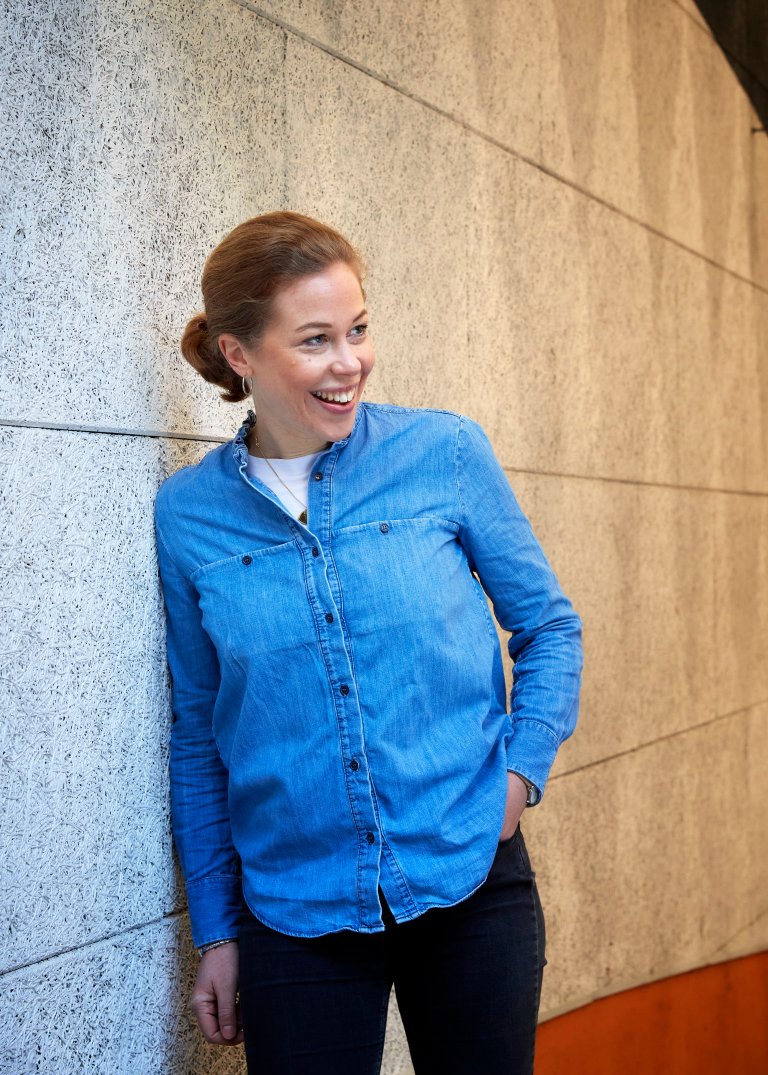 Photo by Sabine Vielmo
TEAM

/
---
Manager Publications and Arts
BIO
After her studies of art, cultural sciences and sociology in Maastricht, Chile and Friedrichshafen Antonia coordinated digital projects and content cooperations at the Städel Museum. She then joined the Schirn Kunsthalle Frankfurt as Publication Manager and Editorial Head of Schirn Magazine. Bringing together people with different backgrounds, mindsets and ideas paired with the strong will to reshape society brought her to THE NEW INSTITUTE.
Antonia is currently on maternity leave. During her absence, please contact Alice Gustson at alice.gustson@thenew.institute.
QUESTIONS
What gives you hope?
Many things! The view of the mountains, classical music and the endless optimism of people who believe in – and fight for – a better future, against all odds.

How does change happen?
It all starts with a critical mindset, a clear target and a strong will and belief that change is possible.

What inspires you?
A lively discussion at a dinner table with creative, intellectual minds sharing different worldviews. And more profanely: cookbooks, markets (especially abroad) and an endless list of contemporary artists.