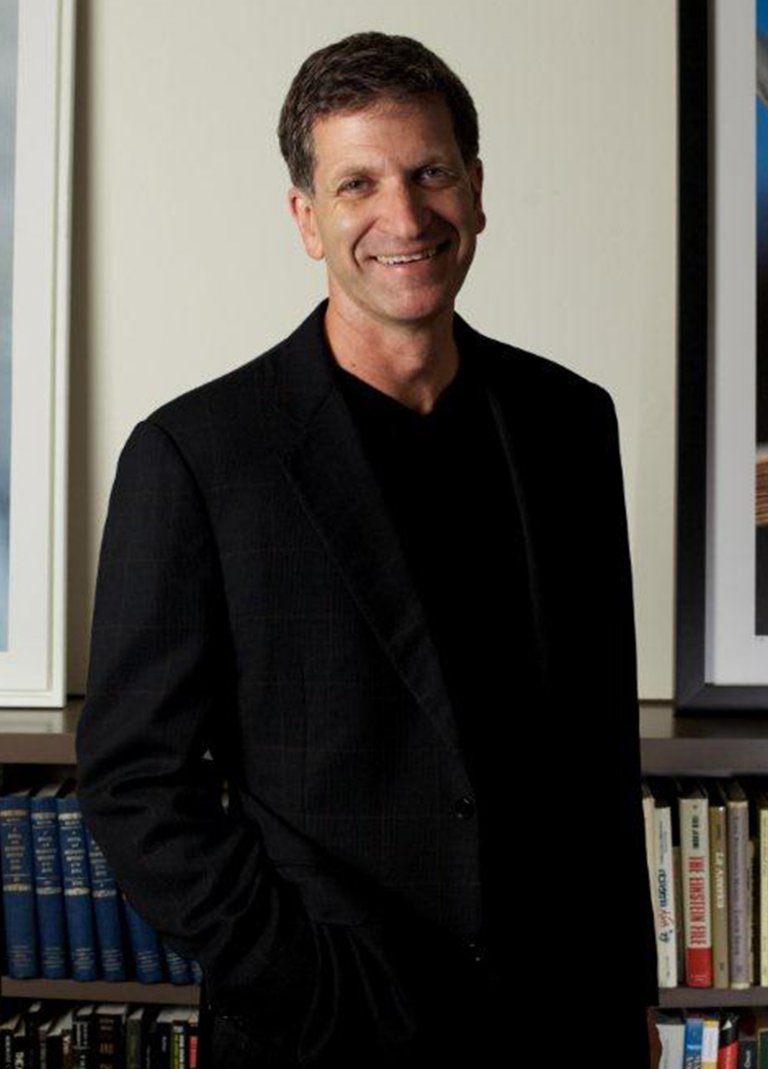 FELLOWS

/
---
Department of Political Science, University of California, Irvine
BIO
Jeffrey is Professor of Political Science at the University of California, Irvine. In his research he focuses on interethnic violence, voting patterns of minority groups, and anti-liberal tendencies in civil society, paying special attention to cases within European and Russian Jewish history. He currently holds the Ina Levine Invitational Fellowship from the United States Holocaust Memorial Museum. His latest book project with Michael Bernhard is "Violence and Democratic Development".
Jeffrey will join THE NEW INSTITUTE in the spring of 2023 and be involved in the programme "The Future of Democracy".
QUESTIONS
What gives you hope?

The social emancipation of the working class.

How does change happen?

Changes occur when we understand that "Impossible" is, in fact, the name that we give for what cannot exist from the point of view of the current situation. Therefore, it is what forces the current situation to change radically, it forces a break in the structure. Everything that is decisive for us was once impossible.

Why have you joined TNI?

I accepted the invitation to take part in TNI's projects because I realized the desire to create a strong space for dialogue composed of researchers from various countries and traditions. There are problems that can only be thought of in this way, namely, through a collective exercise of mutual decentering.
PUBLICATIONS
BOOK
Our fellow Jeffrey Kopstein co-edited an interdisciplinary bundle with new social scientific research on the Holocaust and its meaning for the social sciences and for the modern world.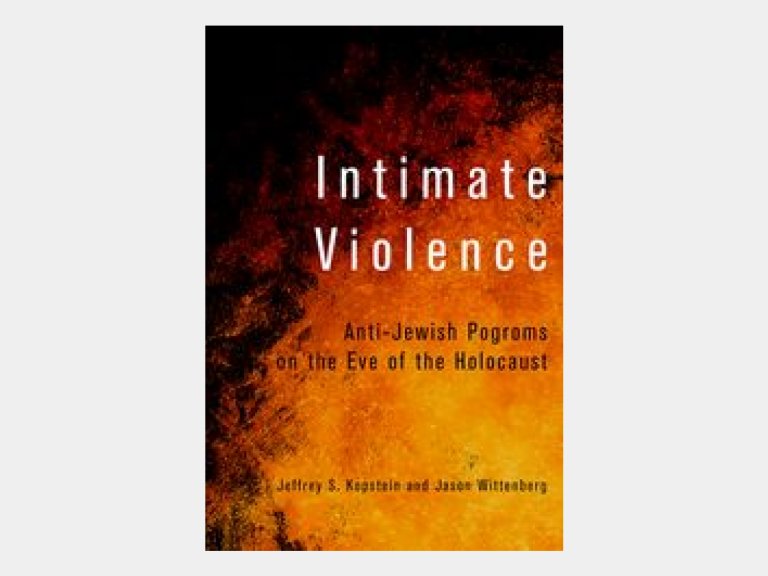 BOOK
Co-written with Jason Wittenberg, our fellow Jeffrey Kopstein addresses the age-old question why pogroms happened in some places but not in others by combining data sets with archival research and case studies.
Violence and Democratic Development (mit Michael Bernhard, in Vorbereitung)
---
Growing Apart? America and Europe in the 21st Century, 2009 (mit Sven Steinmo)
---
Comparative Politics: Interests, Identities, and Institutions in a Changing Global Order, 2000 (mit Stephen E. Hanson und Mark Lichbach)
---
The Politics of Economic Decline in East Germany 1945–1989, 1997