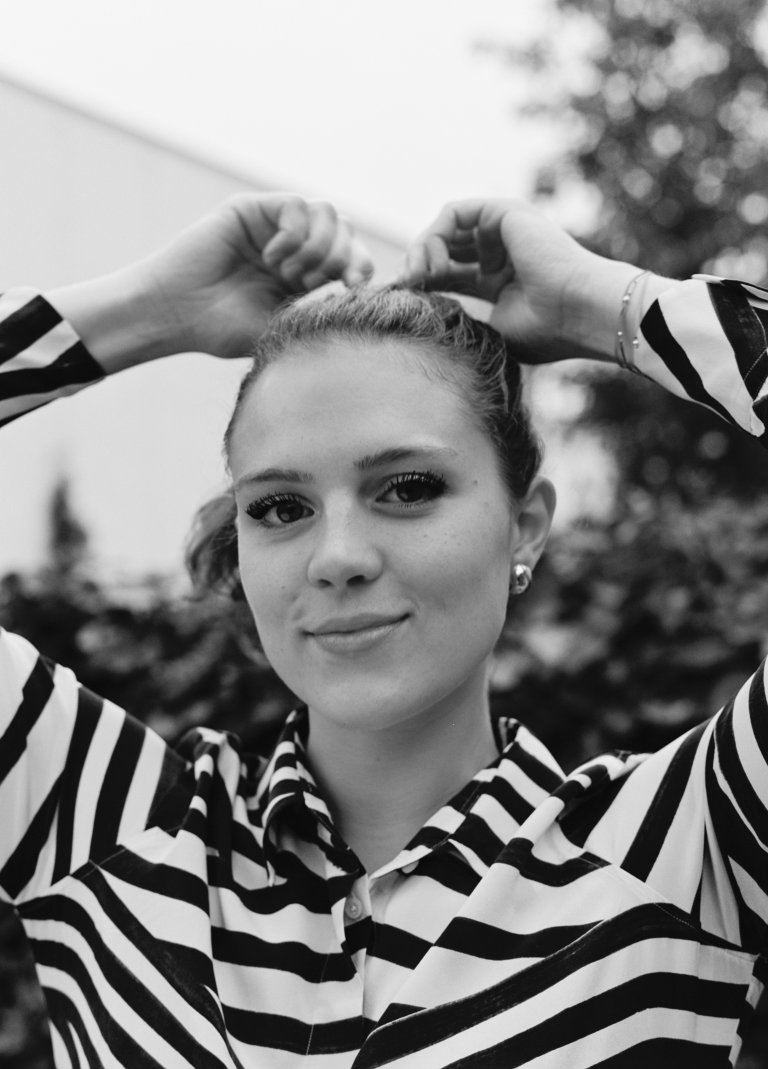 Photo by Jelka von Langen
Bio
Johanna is a psychologist and researcher at THE NEW INSTITUTE. She has studied psychology in Heidelberg, Bielefeld and Padua with her main fields of interest being collective action, protest and minority research. While being engaged in different collectives herself, supporting refugees and sustainable movements for years, she joined THE NEW INSTITUTE to find out what shapes protest, and which secret ingredient is actually responsible for the success of social movements. Johanna works on the program "Voices from the past – Lessons for the Future".
QUESTIONS
What gives you hope?
Though it often seems like humanity is currently at its worst, with an even darker future ahead, we are actually healthier, wealthier, technologically more advanced and in some regards even more equal than we have ever been. So what gives me hope for future action is in fact a good look at the past.

How does change happen?
Change happens either when we run out of other options or when we are given a chance to rise to the challenge; in most cases it is a mixture of both.

List three important values in your life?
To me, being human is being unexpected, surprising everyone including oneself when overcoming insurmountable obstacles – deviating from all predictions, failing or excelling against the odds.