Katharina Lima de Miranda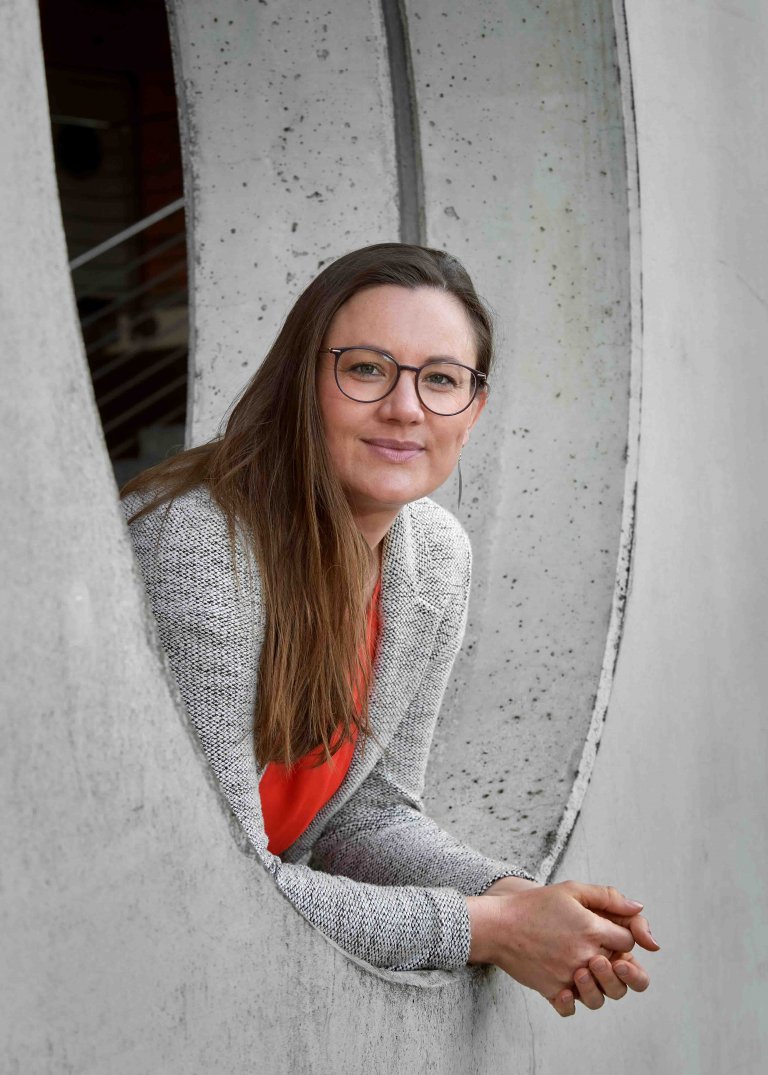 Photo by Sabine Vielmo
TEAM

/
Katharina
Lima de Miranda
Programme Manager – Measurement of Prosperity
---
BIO
Katharina is an economist, focusing on the application of behavioral economic insights to sustainable social development. Together with Dennis J. Snower she developed the Recoupling Dashboard that measures the wellbeing of societies beyond GDP and illustrates the correlation of economic prosperity, social prosperity and environmental sustainability. Katharina also heads the Council for Global Problem-Solving and is affiliated with the Kiel Institute (IfW). She holds a doctoral degree in Economics from Kiel University and held positions with the Universities of Hamburg, Kiel, and Rwanda and worked for UNCTAD.
QUESTIONS
What gives you hope?
Knowing that change and new beginnings are possible each and every day.

How does change happen?
When people approach each other in an open-minded manner and become truly involved commitment, cooperation and change become possible.

What are you grateful for?
The mere fact of being here on this earth and having the possibility to contribute at least a little to making this world a better place makes me grateful.
PUBLICATIONS
"How COVID-19 changed the world: G-7 evidence on a recalibrated relationship between market, state, and society", Brookings Global Working Paper #154, Washington DC (2021) (with D.J. Snower)

"Social Comparison and Gender Differences in Financial Risk Taking", in Journal of Economic Behavior and Organization 192 (2021), (with U. Schmidt, A. Friedl and M. Eichenseer)

"Recoupling Economic and Social Prosperity", in Global Perspectives 1(1) (2020), (with D.J. Snower)