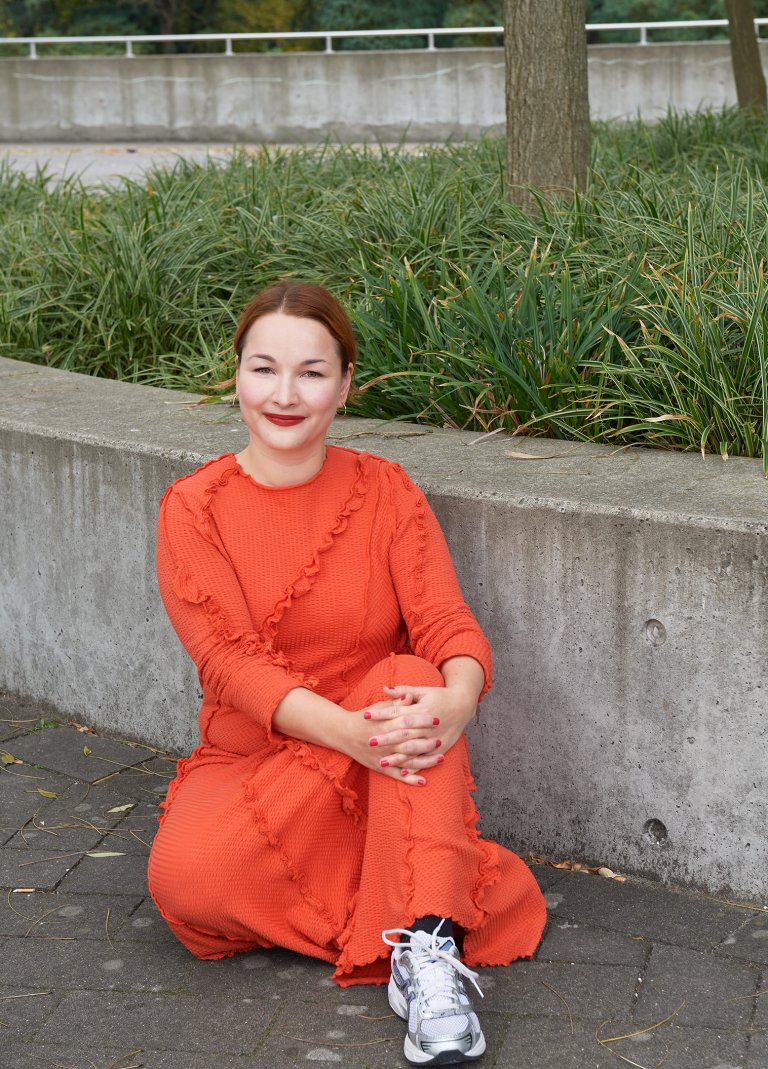 Photo by Sabine Vielmo
BIO
Katharina is a historian of Science and Technology, researching practices, knowledge and protocols at the intersection between both. She is particularly interested in ontologies of (technical) systems and i.a. investigated open source-infrastructure projects, public digital goods and their implicit development environments. Prior to leading New Hanse, she promoted Public Interest Technology as Head of Research at Prototype Fund, a joint project between NGO Open Knowledge Foundation and the German Federal Ministry of Science and Education. She was lead curator for all invited program at re:publica - conference in Berlin until 2020, and research associate at Centre for Digital Cultures (Leuphana), receiving grants from the Center for Advanced Internet Studies (Bochum) and Ford Foundation in the US. She regularly cooperates with media and conceptual artists on artworks, exhibitions and narratives - and values interaction with other academic fields as well as practitioners highly.
QUESTIONS
What gives you hope?
The brilliant integration of major societal problems in contemporary art as well as daily acts of protest and resistance, like clever litigation, or the use of FOIA requests in journalism.

How does change happen?
As STS scholar I have to say: often through serendipity, especially when it comes to Inventions– but also through strategy, dedication, and collaboration between domain experts, policies and the backing of (regular) citizens, or at least: the backing by their taxes.

What inspires you?
Guidance through cognition in an instable world, minds on fire, the beauty of semiotics – and the debates following perusal in my private book club "Aggro Pastell".