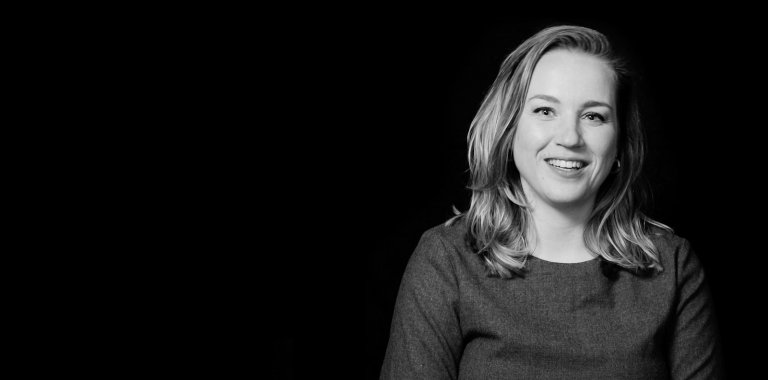 Photo by Yvonne Schmedemann
BIO
Katinka is a food designer and founder of the Food Design Studio "The Eatelier" in the Netherlands. She holds a MA Food Design & Innovation from Scuola Politecnica di Design in Milan and a BA Product Design from the Design Academy Eindhoven. She is a self-proclaimed "gastronomic futurologist" with a curiosity for all that goes on in the world of food—the ecological, historical, technological, and cultural forces shaping the way people eat now and will eat in the future.
At THE NEW INSTITUTE Katinka is involved the program The Human Condition in the 21st Century.
QUESTIONS
What gives you hope?
Seeing the collective effort from artists, chefs, academics, scientists, and industry leaders in creating visions of a just future.

How does change happen?
By people challenging the status quo, which then stimulates changes in our collective behavior.

What is the best advice you ever got?
Nothing will ever be finished, ever be final, but always in constant state of evolution. That counts for you too.
PROJECT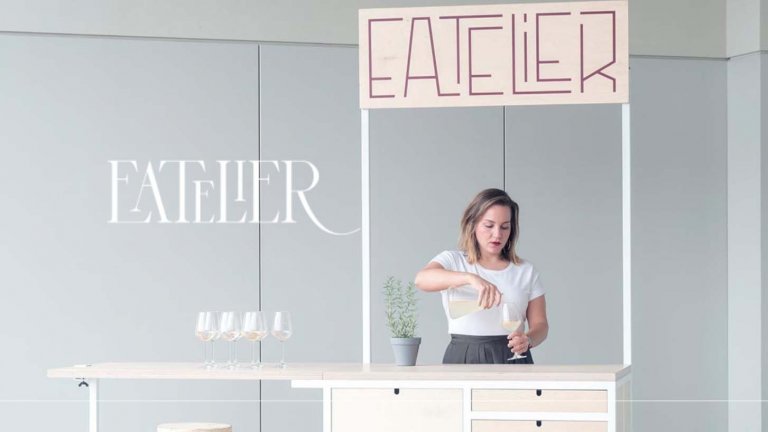 The Eatalier a research-based food design studio investigating the ecological, historical, technological and cultural forces shaping the way we eat, now and in the future.