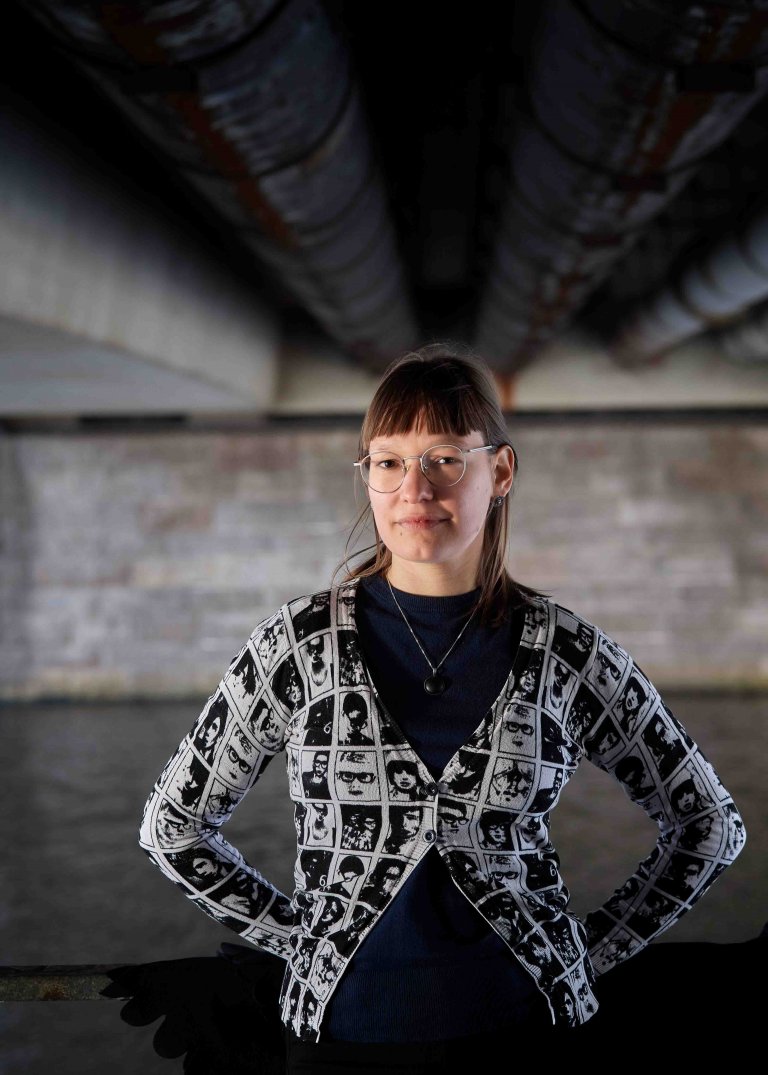 Photo by Sabine Vielmo
Lieke finished her Master of Science in Politics, Economics and Philosophy at the University of Hamburg in June 2022. Her thesis bridged between political economy, political theory, and philosophy to answer how trust and trustworthiness should be understood in data governance. In 2019, she was selected for the Netherlands Asia Honours Summer School which enabled her to study and do a consultancy project in Chengdu (China).
After joining THE NEW INSTITUTE as a working student, she is now part of the media team and focuses on the synarchy between research and journalism.
QUESTIONS
What gives you hope?
The unexpected.

How does change happen?
Continuously and uncontrollably.

What is the best advice you ever got?
"Het gaat beter als je niet zo wanhopig probeert om de maat te slaan."
It's a line from a song that always puts a smile on my face: Dageraadsplein by Spinvis. Translating it freely, it means something like: It will just go easier if you don't try so desperately to match the beat.