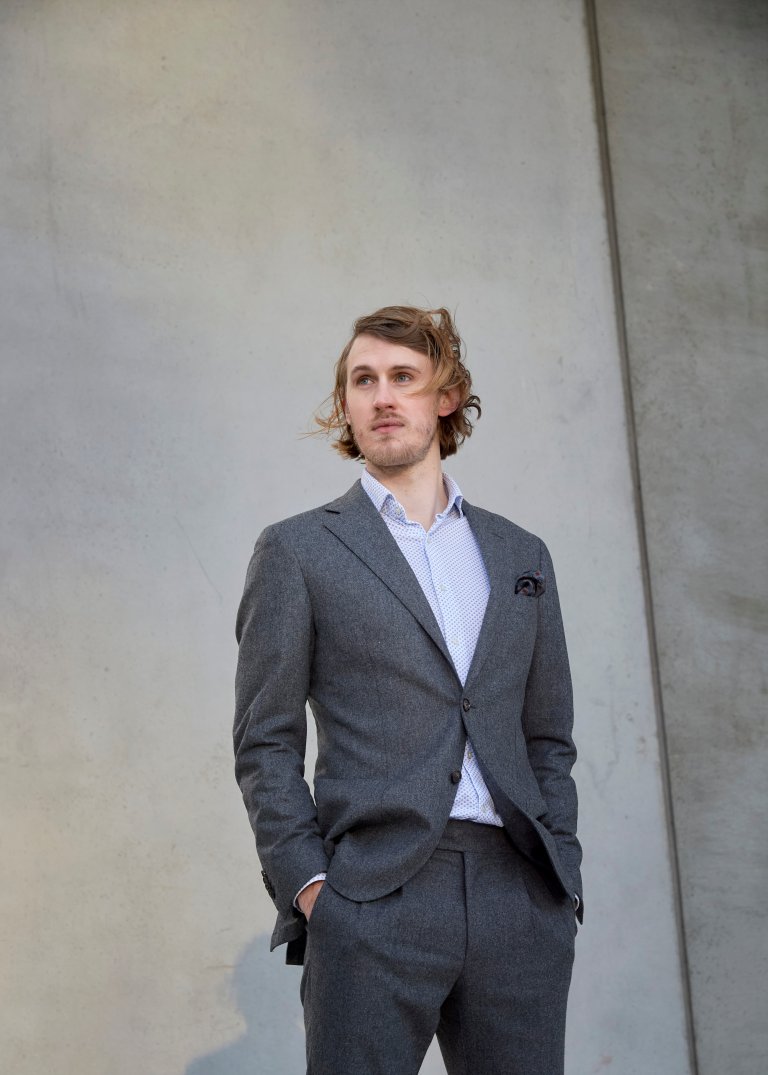 Photo by Sabine Vielmo
TEAM

/
---
Project Coordinator – The New Hanse
BIO
Lion studied political science in Hamburg and Copenhagen with a focus on democratic theory and climate policy. In addition, Lion gained practical experience at UNHCR, the UN refugee agency, and in various initiatives and projects in the fields of media and science communication. He has now joined THE NEW INSTITUTE to promote the green and digital transformation of his hometown Hamburg together with his colleagues at "The New Hanse".
QUESTIONS
What gives you hope?
The young and the courageous people who stand up for a fairer, more beautiful world and sing, dance and protest their way into our collective consciousness.

How does change happen?
Change always happens at all levels and often in unforeseeable ways. When trying to direct it we need to collectively imagine a better, fairer future, and let it guide us and give purpose to our actions.

What inspires you?
Love, beauty, literature, and bike rides through the city on a balmy summer's night.