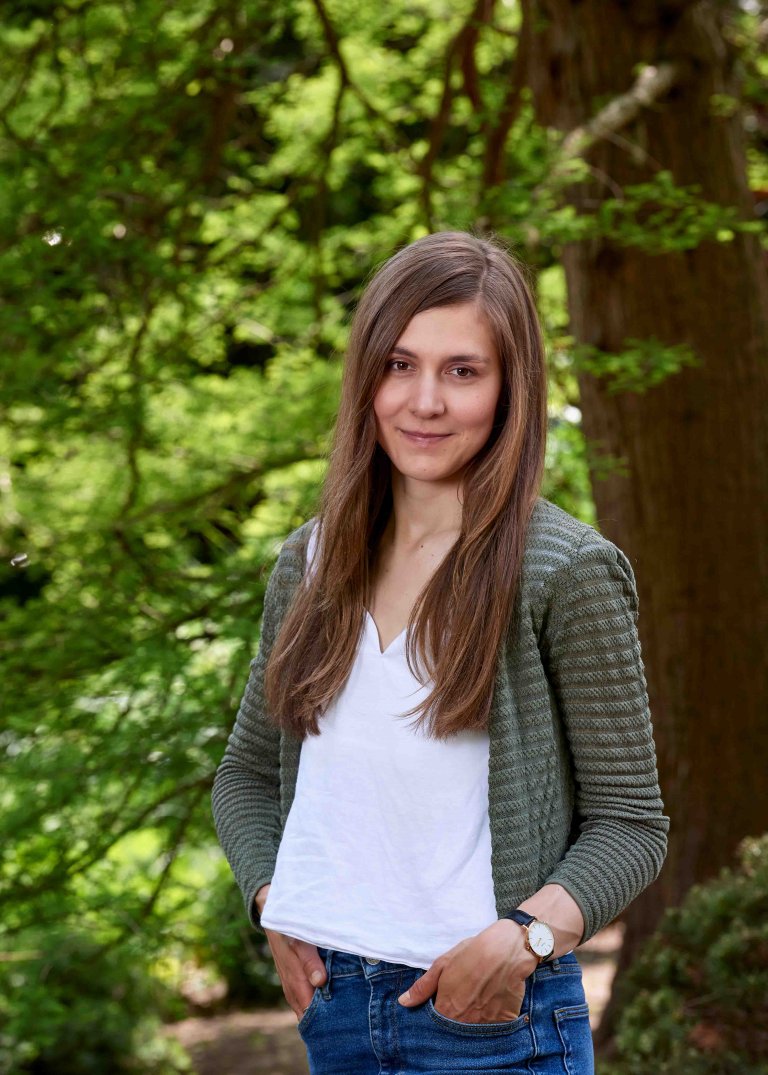 Photo by Sabine Vielmo
BIO
Marieke studied urban planning in her bachelor's and dedicated her master's degree to communication psychology and political economy issues related to sustainability. She is passionate about interdisciplinary collaboration and enjoys collecting stories from people of different mindsets. Her curiosity and drive led her to THE NEW INSTITUTE.
Marieke supports the team in operational matters and contributes passionately to diverse projects.
QUESTIONS
What gives you hope?
All the great people on this planet who never get tired of contributing to a future worth living.

How does change happen?
By actively listening to each other, inspiring each other to change perspective,
always critically reflecting and growing beyond ourselves together.

List 3 important values in your life?
Authenticity, trust, respect.