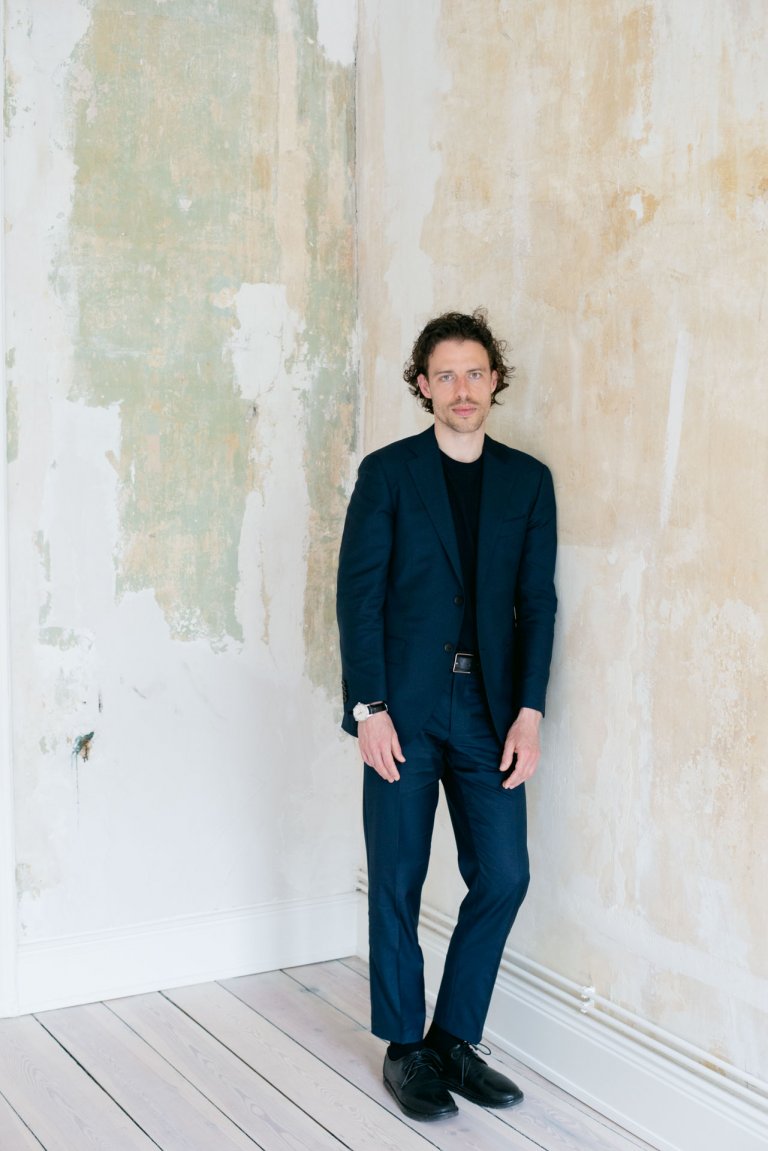 Photo by Maximilian Glas
Bio
Before joining THE NEW INSTITUTE, Peer was a lecturer in Political Economy at the University of Manchester and a research fellow at the Research Centre "Normative Orders" at Goethe University Frankfurt. His monograph Disasters and Social Reproduction looks at the history of community mutual aid initiatives in the US and the ways in which social movements from the Black Panther Party to Occupy have resisted the combined and uneven effects of economic and natural disasters.
Peer has lectured at the New Museum in New York, the Naturmuseum Senckenberg in Frankfurt, the Klingspor Museum in Offenbach and at the Historical Materialism Conferences in London and Beirut. He holds a BA in Media and Sociology and an MA in Visual Culture, both from Goldsmiths, University of London and received his PhD in Cultural Studies from the University of Copenhagen.
At THE NEW INSTITUTE, Peer supports the Research Development Team, where he develops themes for future research.
PUBLICATIONS
Disasters and Social Reproduction. Crisis Response between the State and Community, 2021
---
Unworking, 2021
---
"The Locals Do It Better? The Strange Success of Occupy Sandy", in: R. Bell and R. Ficociello (eds.), Eco-Culture, 2017
---
"The Artist as Whistleblower. Cartography, Capitalism and Cognitive Mapping", in: Continent, 2017
---
"Who's Calling the Emergency? The Black Panthers, Securitisation and the Question of Identity", in: Culture Unbound, 2015