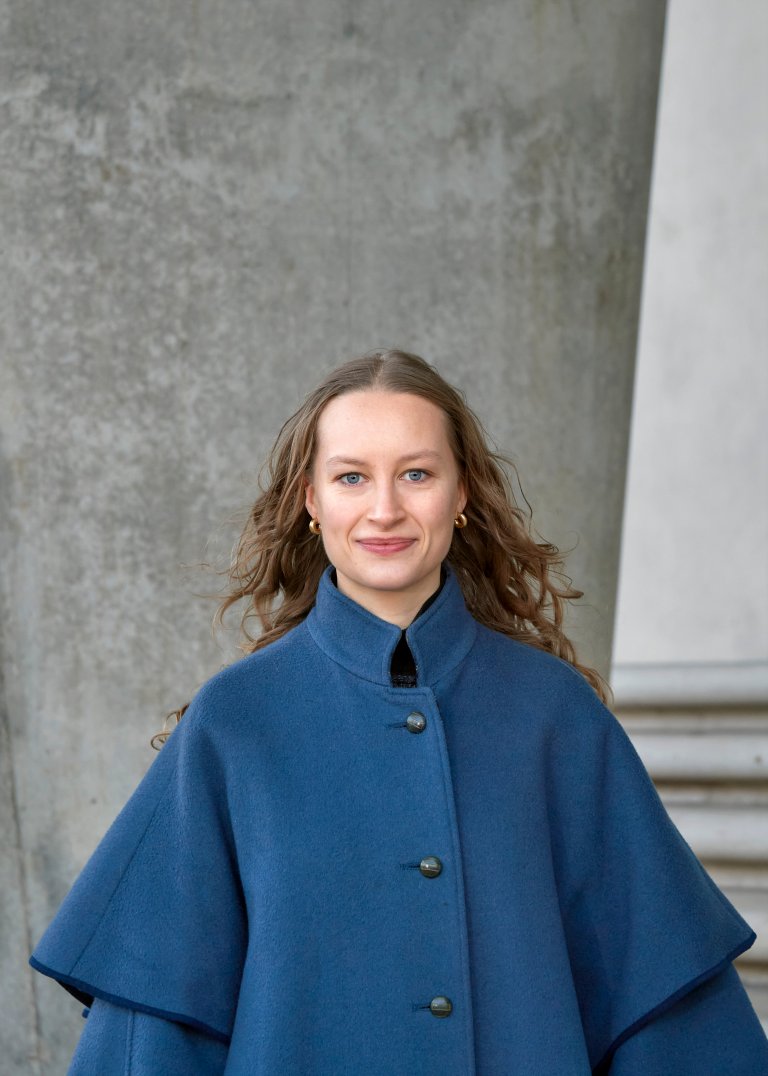 Photo by Sabine Vielmo
Bio
Philine studied economics with a specialization in emerging markets at the Maastricht University. In her graduate studies she focused on socio-ecological economics and policy at the Vienna University of Economics and Business. During her studies she focused on topics such as the calculation of CO2 footprints, deglobalization and populism, and values and climate change. While she passionately promoted sustainability in various organizations before, she decided to take the next step and work at THE NEW INSTITUTE as a program coordinator to strive towards change and a brighter future.
QUESTIONS
What gives you hope?
To work with motivated and driven people who want to create change and make the world a better place.

How does change happen?
Change happens if a group of people come together and take responsibility and when the circumstances and conditions are favorable.

List three important values in your life?
Responsibility, benevolence, justice.