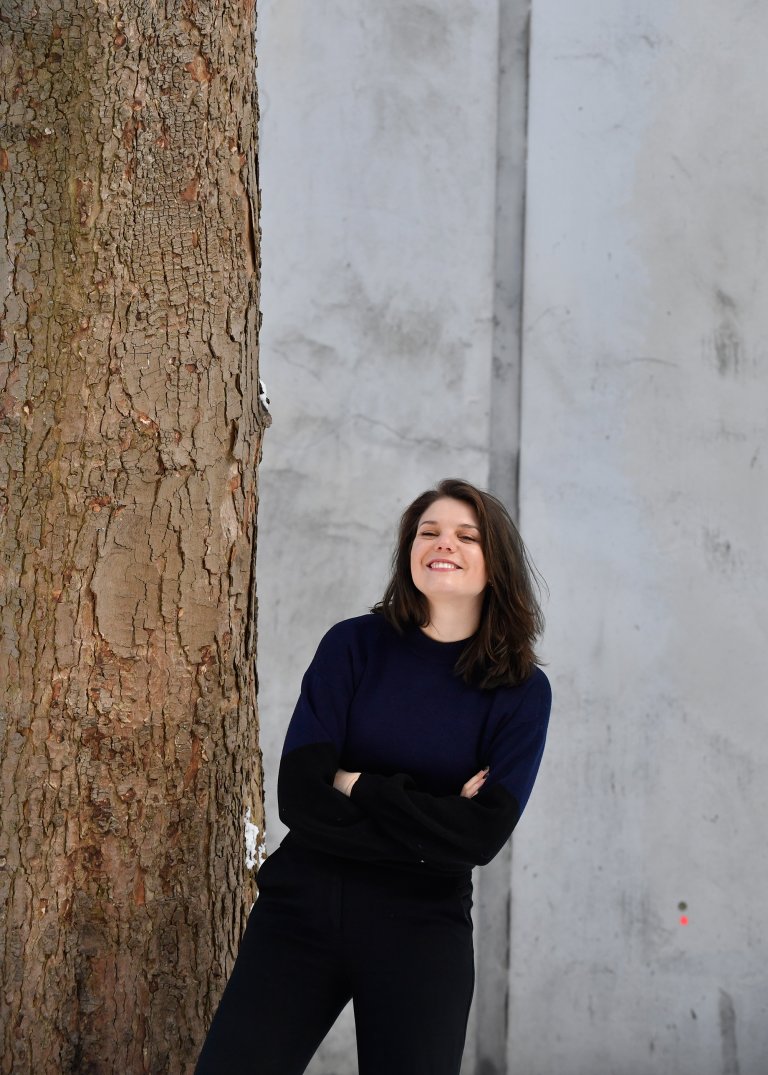 Photo by Sabine Vielmo
BIO
Ramona studied media and communication in Passau and worked several years in aviation and IT industry. She's deeply interested in newest media and tech trends, likes to keep the overview and burns for creative and innovative ideas. She believes in the power of empathy and language in all its forms.
QUESTIONS
What gives you hope?
I trust in Victor Hugo's words: "Even the darkest night will end and the sun will rise." Hope is a major foundation to activism.

How does change happen?
In retrospect never spontaneously.

What are you grateful for?
For the people who look in the same direction as me – and for those who show me a new one.