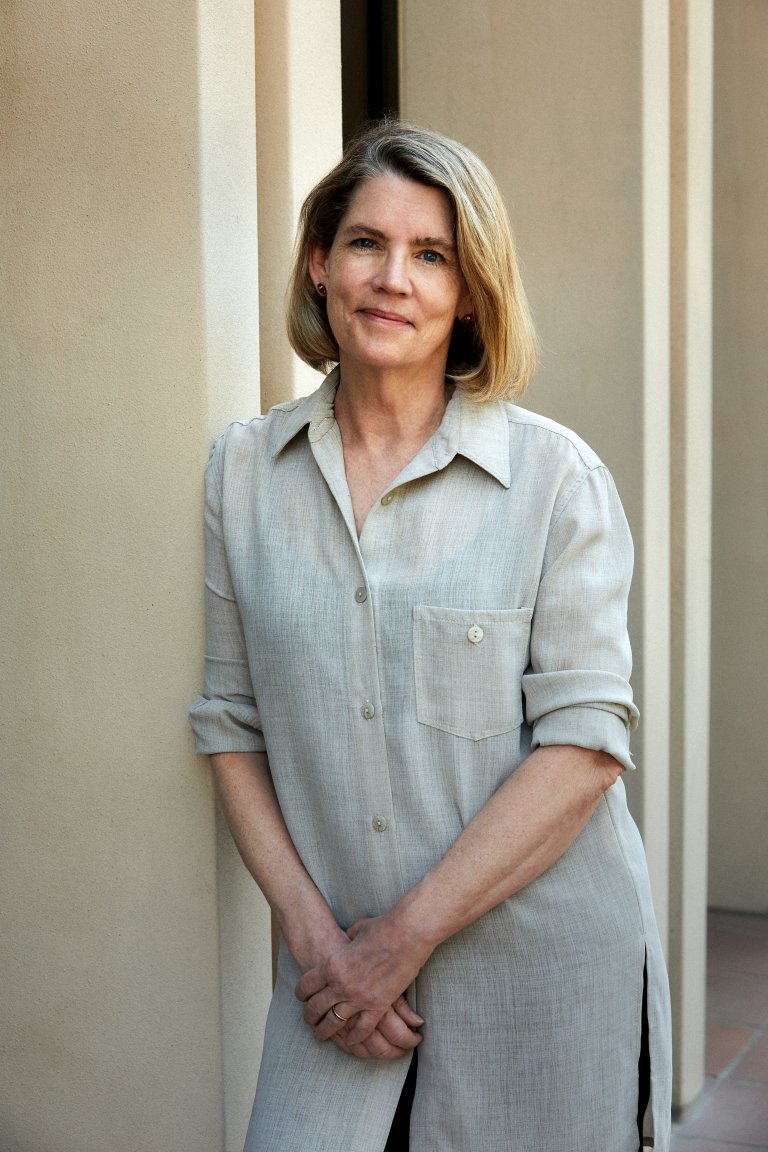 Photo by Sabine Vielmo
FELLOWS

/
---
Department of Political Science, University of California, Irvine
BIO
Simone is Professor of Political Science at the University of California Irvine. A political philosopher who specializes in democracy studies, she is widely published on such topics as deliberative democracy, constitutionalism, referendums, the digital public sphere, rhetoric, civility, and the work of Jürgen Habermas and John Rawls. Her new book, The State of Contemporary Democratic Theory, is a critical survey of the ways political philosophy is addressing the democratic crises of our times.
Simone will join the THE NEW INSTITUTE in spring of 2023 and will be involved in the programme "The Future of Democracy".
QUOTE
"Elections have a tendency to be oligarchic. Powerful people and people with money are more likely to run for office, more likely to win office, more likely to make decisions. Citizens don't have equal access to the candidacy – but we can find ways for them to have more equal access and for the representatives to be responsive to them."
PUBLICATIONS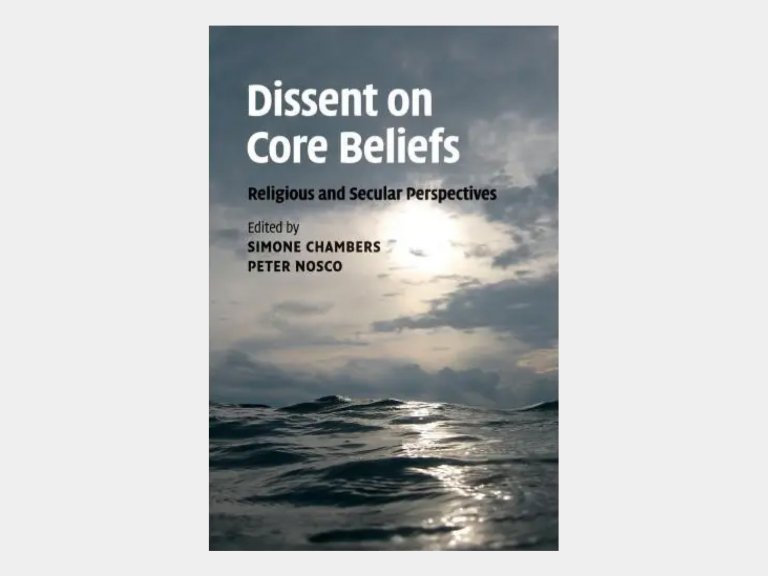 BOOK
Edited by our fellow Simone Chambers, this collection of essays reveals how major ethical and religious traditions deal with internal dissent.
Contemporary Democratic Theory (forthcoming)
---
Alternative Conceptions of Civil Society (ed., with Will Kymlicka), 2001
---
Deliberation, Democracy, and the Media (ed., with Anne Costain), 2000
---
Reasonable Democracy: Jürgen Habermas and the Politics of Discourse, 1996