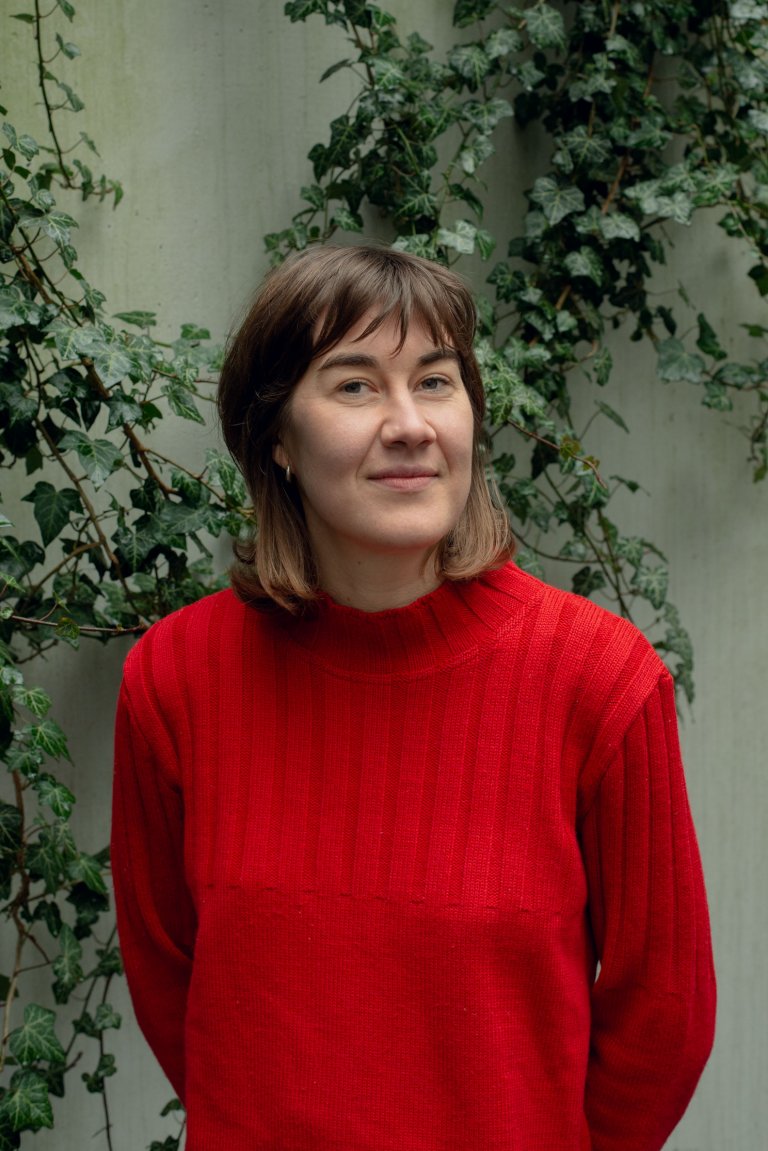 Photo by Maximilian Glas
TEAM

/
---
Project Coordinator - The New Hanse
BIO
Wiebke studied Cultural Management in Lüneburg and Communication Science in Amsterdam with an academic focus on corporate social responsibility. She started her career in the food startup field organizing food fairs in Hamburg, founded the sustainable network ''Good Food Collective'', and worked at a tech startup promoting transparent supply chains through blockchain. Having a "green heart", she decided to join THE NEW INSTITUTE as a project coordinator. Her goal is to work towards a digital and sustainable transformation of her chosen hometown Hamburg within the project "The New Hanse".
QUESTIONS
What gives you hope?
My own garden project, which makes me think globally, but act locally with an inspiring and diverse group of people.

How does change happen?
When people from different disciplines and backgrounds get together and share their intersectional visions for a better future and living for all.

What inspires you?
Really young people using their voices and free time to take climate action and my personal creative playground "Kulturgarten Pinneberg".