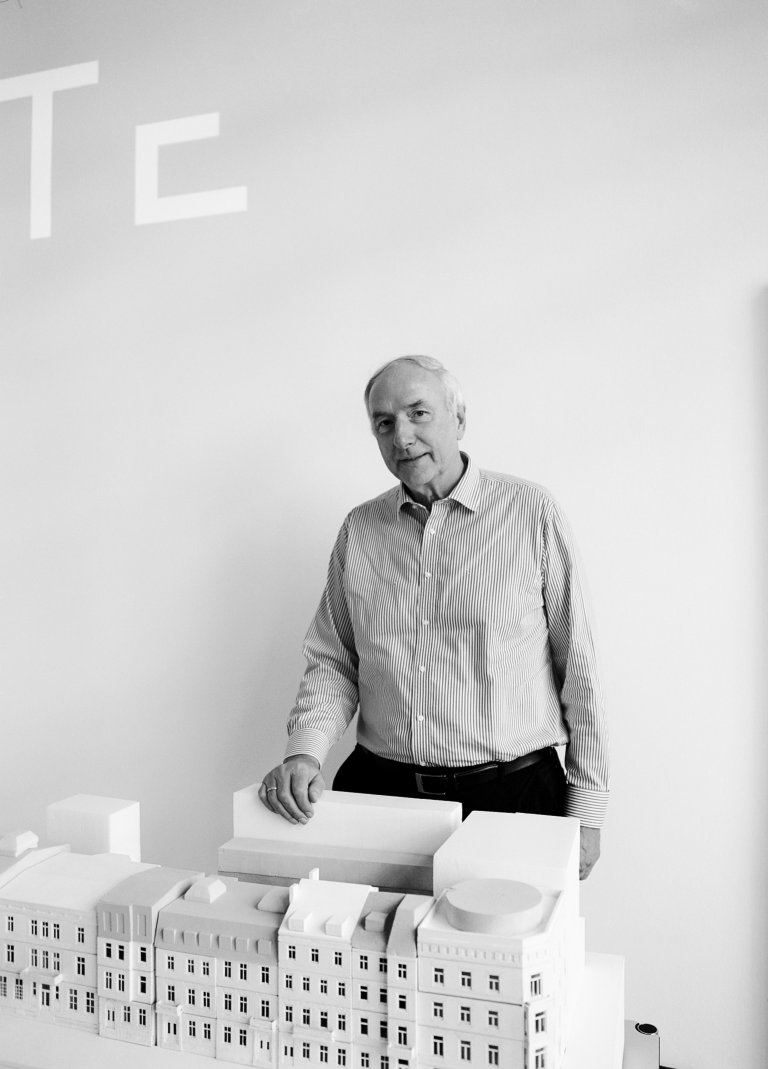 by Jelka von Langen
TEAM

/
---
Founding Director and Senior Advisor
BIO
Wilhelm is the Founding Director and Senior Advisor of THE NEW INSTITUTE. Prior to this, he was Secretary General of the Volkswagen Foundation from 1996 to 2019. After studying German studies, philosophy, education and political science, he worked as DAAD lecturer at the University of Oxford, as well as in leading positions at the Science and Humanities Council and in the General Administration of the Max Planck Society. He holds numerous positions in national and international supervisory and advisory bodies and has received various honors: e.g. an honorary doctorate from Ilia State University, Tbilisi, a Foreign Membership from the Royal Swedish Academy of Engineering, and an Honorary Fellowship from St. Edmund Hall, University of Oxford.
QUESTIONS
What gives you hope?
The wonderful colleagues working with me on an agenda for change.

How does change happen?
When bold ideas have reached the stage that their time has come.

What's your current favorite Artist?
Olafur Eliasson, in particular his ability to surprise us with radically new perspectives, his continuous commitment to making this world a better place, and his strong interest in science and scholarship.
QUOTE
"Radically new ideas, insights, and inventions often begin by looking at things differently. As if one were to see them in another light or – as a result of intense discussions or debates – through the eyes of someone else. The magic moment of inspiration and imagination, frequently called serendipity, can neither be predicted nor exactly planned for."
PUBLICATIONS
''Towards a New Enlightenment. The Case for Future - Oriented Humanities'', 2022

"Jenseits von Corona", 2020

"Die vermessene Universität. Ziel, Wunsch und Wirklichkeit", 2017

"Krieg – von allen Seiten. Prosa aus der Zeit des Ersten Weltkrieges" (Ed.), 2013

"Research and Responsibility. Reflections on Our Common Future", 2011

"Debates on Issues of Our Common Future", 2000