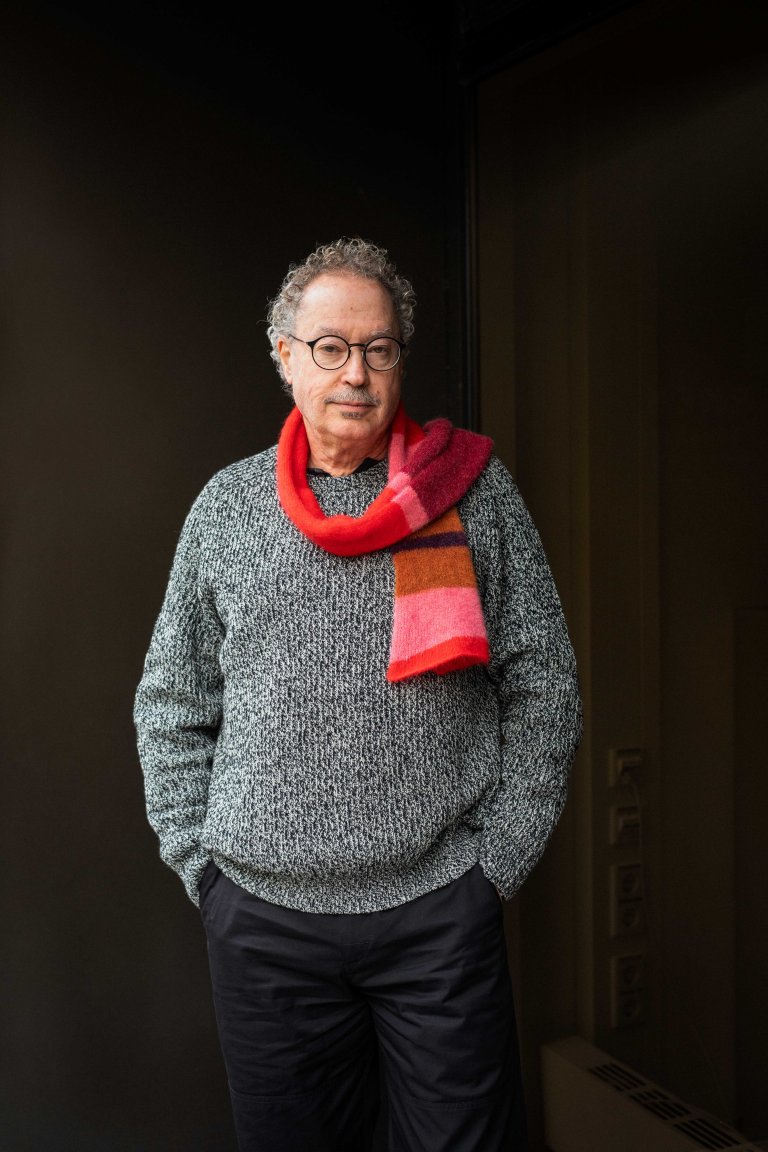 FELLOWS

/
---
Honorary Professor of Public Finance, Fiscal Rules and International Institutions, Freie Universität Berlin
BIO
Christian Kastrop ist Honorarprofessor für Öffentliche Finanzen, Fiskalregeln und Internationale Institutionen an der FU Berlin. Bis 2021 war er Staatssekretär für Verbraucherpolitik und Digitale Gesellschaft im Bundesministerium der Justiz und für Verbraucherschutz. Seine Vision ist eine effektive und inklusive digitale Gesellschaft und eine konstruktive sozio-ökonomische Transformation, sowohl auf individueller als auch auf kollektiver Ebene. Vor seiner Tätigkeit als Staatssekretär war er Direktor des Programms "Europas Zukunft" bei der Bertelsmann Stiftung, Direktor der Abteilung für wirtschaftspolitische Studien der OECD in Paris und stellvertretender Abteilungsleiter in verschiedenen Abteilungen des Bundesministeriums der Finanzen.
Am THE NEW INSTITUTE ist Christian der Program Chair von "Socio-Economic Transformation".
FRAGEN
Was gibt Dir hoffnung?
Unsere Kinder und die nächsten Generationen.

Wie gelingt Veränderung?

Folgen Sie nicht den Mainstream-Märchen, sondern ebnen Sie neue Wege des Denkens.

Was ist deine aktuelle Lieblingslektüre?
-Buch von Robert Harris, Act of Oblivion.
-Lied von Depeche Mode, Policy of Truth.
PUBLIKATIONEN
"Ramping Up Investments In A Better Future: The Need For A Refreshed G7 Approach To Realize The Opportunity Of Global Sustainable Development" (mit John McArthur und Sébastian Treyer), Think7 Issue Paper, 2022
---
"Künstliche Intelligenz muss dem Gemeinwohl dienen" (mit Dominic Ponattu), in: Datenschutz und Datensicherheit – DuD, 2021
---
"Consumer policy after Covid-19 – fostering social cohesion", in: Social Europe, 2020