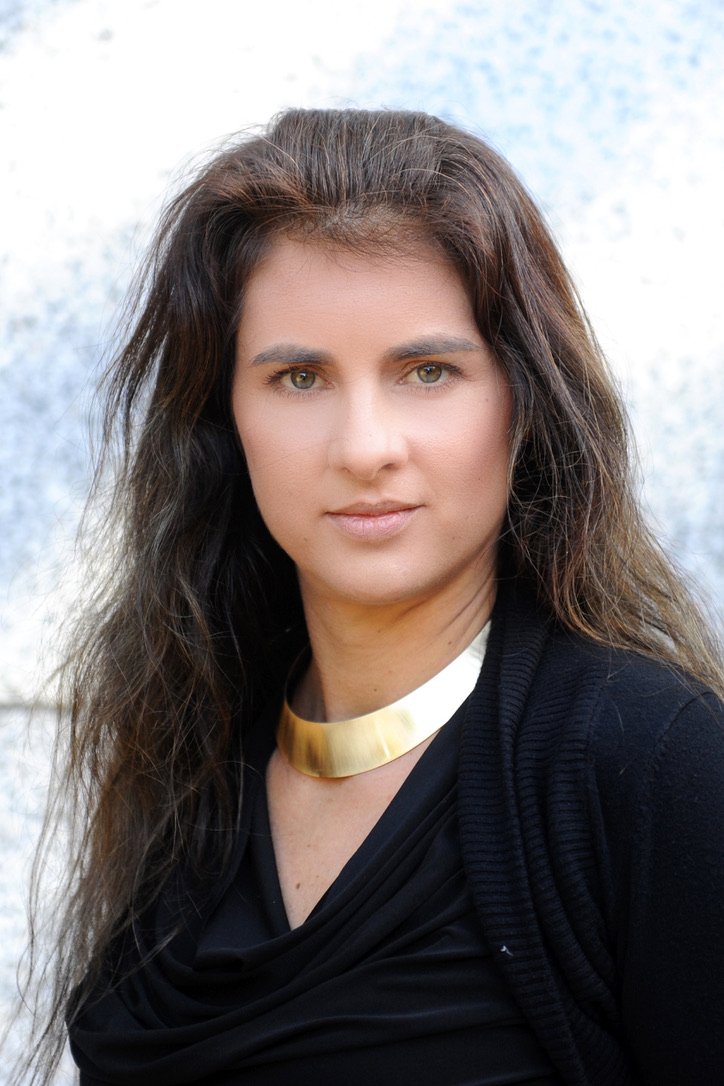 VISITORS

/
---
Mercator Visiting Professor, Universität Bonn
BIO
Olivia ist eine international anerkannte Expertin und Beraterin für KI-Ethik und -politik mit einem multidisziplinären Hintergrund in KI, Wirtschaft, Recht und Politikwissenschaft. Im Fokus ihrer Arbeit steht die Entwicklung nachhaltiger politischer Maßnahmen und stabiler regulatorischer und verwaltungspolitischer Rahmenbedingungen, welche die nutzbringende Entwicklung und gesellschaftliche Übernahme von neuen Technologien, insbesondere der KI, ermöglichen sollen. Sie ist für die internationale Gestaltung politischer Maßnahmen zur KI tätig und berät Regierungen und Organisationen auf ihrem Weg zur Einsatzbereitschaft für KI.
Neben ihren derzeitigen Positionen als Senior Lecturer an der University of Canterbury, Mercator Visiting Professor an der Universität Bonn, Partner for AI Ethics und Governance am PHI Institute und Beraterin der OECD ist Olivia als Expertin bei diversen Komitees für KI-Politik und -Normierung tätig, darunter das OECD Network of Experts on AI (ONE AI), die Global Partnership on Artificial Intelligence (GPAI), die Internationale Organisation für Normung (ISO) und das Institute of Electrical and Electronics Engineers (IEEE).
Zuvor war sie Director of Ethics and Policy bei Soul Machines und hat mit internationalen Anwaltskanzleien, dem Europäischen Gerichtshof sowie der Europäischen Kommission auf den Gebieten Unternehmensrecht und internationale Finanzregulierung und -politik zusammengearbeitet.
Olivia ist im November 2022 Visitor am THE NEW INSTITUTE und wird im Programm "Socio-Economic Transformation" mitarbeiten.
FRAGEN
Was gibt dir Hoffnung?
Familie und Freunde und das Gute in den Menschen.

Wie gelingt Veränderung?
Veränderung erfordert zwei Dinge: Die richtige Einstellung, um ihre Notwendigkeit zu erkennen, und die Fähigkeit und Bereitschaft, auf diese Erkenntnis hin zu handeln.

Nenne drei wichtige Werte in deinem Leben.
Integrität, Vernunft, Mitgefühl.
PUBLIKATIONEN
"Regulating Artificial Intelligence: A Global Solution" (with Judy Goldsmith), in: Government Information Quarterly, 2022
---
"The AI Liability Puzzle and a Fund-Based Work-Around" (with Gábor Erdélyi), in: Journal of Artificial Intelligence Research, 2021
---
"Complexity of control in judgment aggregation for uniform premise-based quota rules" (with Dorothea Baumeister, Gábor Erdélyi, Jörg Rothe and Ann-Kathrin Selker), in: Journal of Computer and System Sciences, 2020