Establishing an Anti-Corruption Court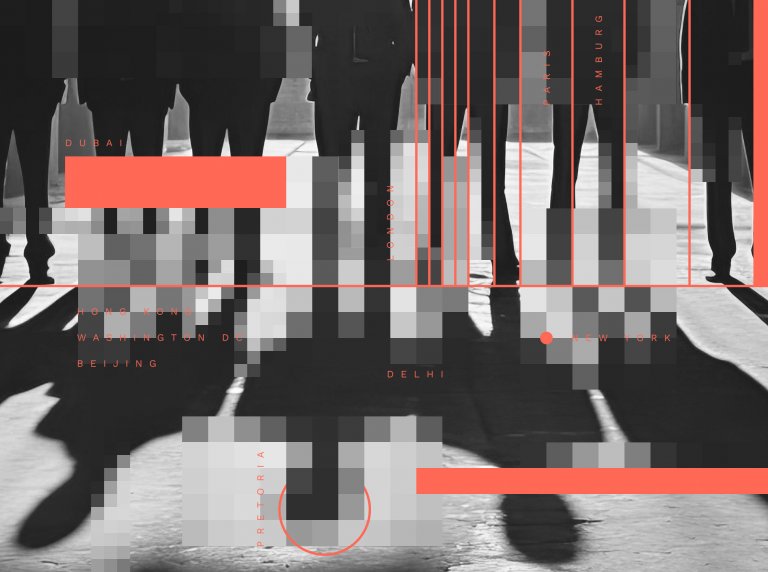 Artwork by Maciej Kodzis | © CDLX 2023
event
Establishing an Anti-Corruption Court
From 26-30 August, an international group of distinguished lawyers and jurists are meeting at THE NEW INSTITUTE to draft a treaty for the creation of an International Anti-Corruption Court.
A group of eminent legal experts and jurists is set to draft a treaty towards the goal of forming a global anti-corruption court, addressing issues like money laundering, which incurs staggering global losses of $1.6 trillion annually.
We, THE NEW INSTITUTE, are delighted to host a workshop with those experts to combat global white-collar crime by setting up an International Anti-Corruption Court (IACC).
The initiative has garnered widespread global support, with the declaration advocating for the establishment of the IACC receiving endorsements from an impressive array of over 300 prominent figures. Among these supporters are more than 50 former presidents and prime ministers, as well as over 30 Nobel laureates.
They have also secured commitments from several nations, including Canada, Colombia, Ecuador, Moldova, the Netherlands, and Nigeria, to actively participate in the initiative, while numerous others have demonstrated a strong desire to become integral contributors to this important endeavor.
PARTICIPANTS
The International Anti-Corruption Conference will be attended by a diverse group of experts including Maja Groff, Convenor of the Climate Governance Commission and former official of the Hague Conference on Private International Law; Justice Richard Goldstone, former Justice of the Constitutional Court of South Africa and Co-Vice Chair of Integrity Initiatives International; Charles Adeogun-Phillips, former Head of Special Investigations at the International Criminal Tribunal for Rwanda; and other distinguished figures such as Justice Maria Wilson, Leopoldo Pagotto, and many more.