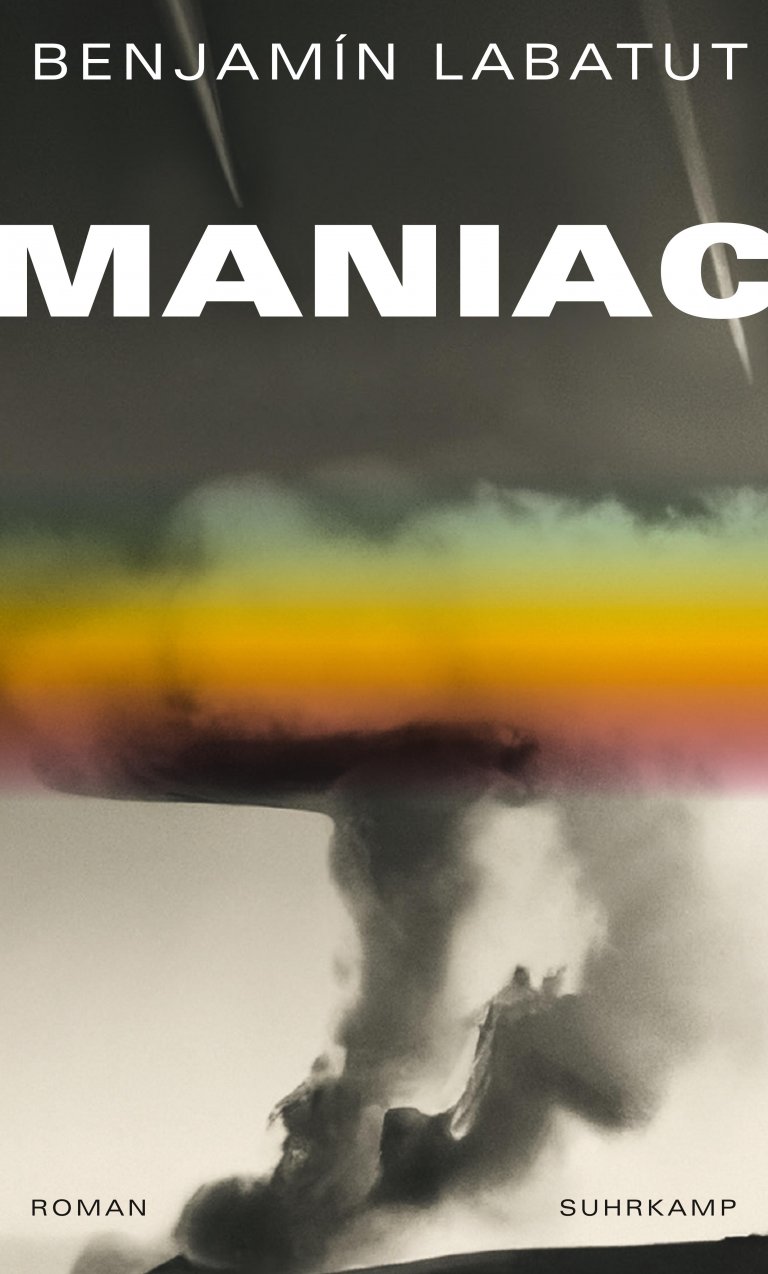 event
The internationally acclaimed author Benjamín Labatut presents his new book MANIAC in an interview with Jan Ehlert (NDR) at THE NEW INSTITUTE on Friday, October 13.
Registration via events@thenew.institute
The event will be held in English & is free of charge.
5 pm, Friday 13 October 2023.
Venue:
THE NEW INSTITUTE
Warburgstraße 18
20354 Hamburg
He is an exceptional talent who is as admired as he is feared. The pioneer of artificial intelligence, the mastermind of the personal computer, the inventor of game theory and the man who helped birth the atomic bomb in the Manhattan Project: John von Neumann. His work spans the 20th century, his story is about an eccentric mind that breaks all boundaries of the conceivable and lifts the world out of its seams.
MANIAC masterfully links John von Neumann's fate with that of the tormented physicist Paul Ehrenfest, who, in 1930s Germany, increasingly panic-stricken, foresees the arrival of the tyrannical irrational, and ends with a duel between man and machine: the world's best Korean Go player Lee Sedol and the artificial intelligence AlphaGo. It is the culmination of von Neumann's vision: an autonomous machine, an intelligence that is completely beyond human control ... (Text: Suhrkamp)