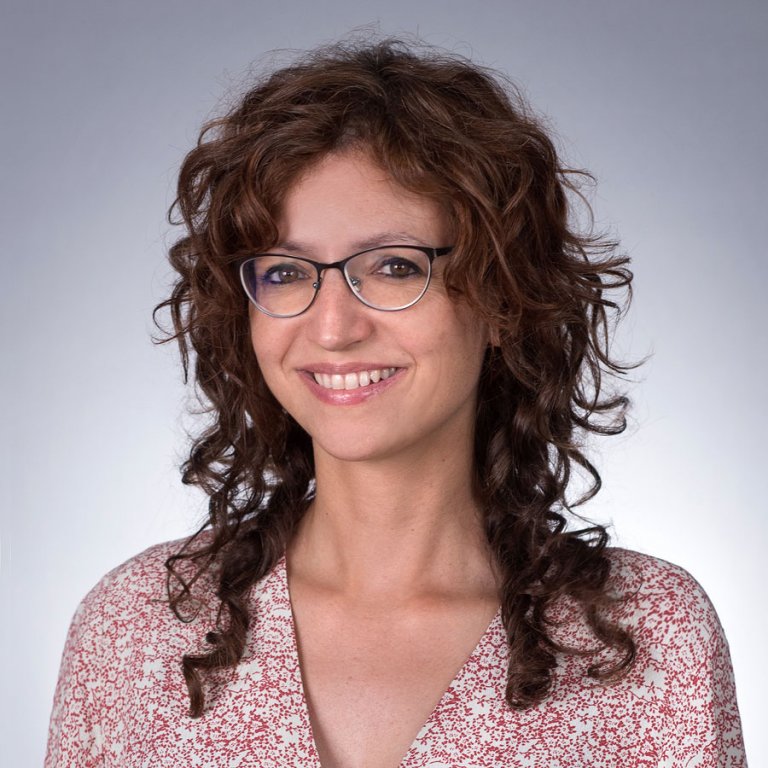 FELLOWS

/
---
Spanish National Research Council and Centre for Latin American and Caribbean Studies, School of Advanced Study, University of London
BIO
Ainhoa is Reader in Latin American Studies and Director of the Centre for Latin American and Caribbean Studies (CLACS) at the School of Advanced Study, University of London. She is currently on leave from these positions while undertaking research with the Spanish National Research Council (CSIC) as Ramón y Cajal Senior Fellow on transboundary watersheds and biodiversity hot spots, which are often considered and governed as transnational or global commons. Ainhoa's research covers the areas of political and legal anthropology, geography, and political ecology with a focus on Latin America. She has a PhD from the University of Manchester, an MPhil from the University of Cambridge, and a BA (hons) from the Autonomous University of Madrid.
At THE NEW INSTITUTE, Ainhoa is involved in the program "Governing the Planetary Commons: A Focus on the Amazon". She will be joining us in May 2024.
QUESTIONS
What gives you hope?
The energies and synergies inherent in collective action.

How does change happen?
Through collaborative, cross-disciplinary, and creative initiatives that do not conform to what we already know or how we already do things.

What inspires you?
Whatever opens up possibilities for thinking and doing things otherwise, in creative ways we had not conceived before.