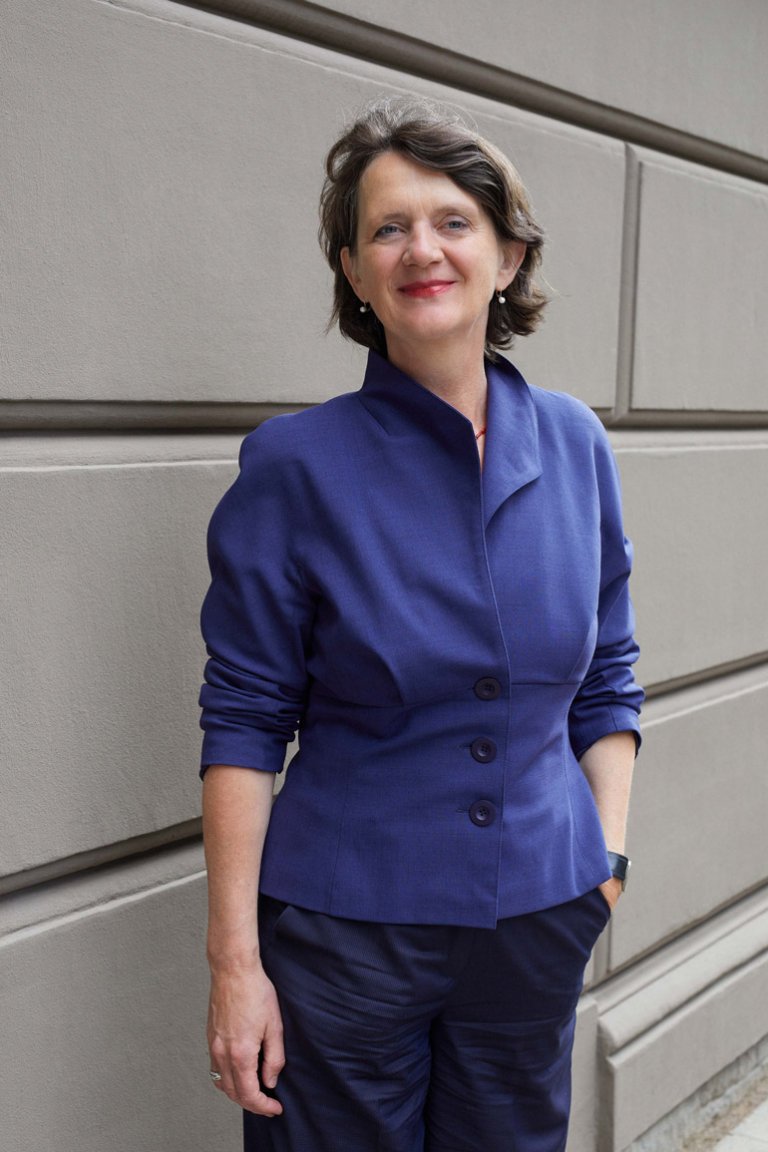 Photo: Yvonne Schmedemann
BIO
Britta studied biological anthropology and history and received her PhD from the University of Göttingen. She has many years of experience in science management and has worked for the Cusanuswerk, the German Science and Humanities Council (Wissenschaftsrat), and the Academy of International Affairs (NRW), among others. She was managing director of the Center for Interdisciplinary Research (ZiF) at Bielefeld University for twelve years.
During a sabbatical in 2017–2018, she conducted the first systematic study on the global diversity of institutes for advanced studies.
Her growing interest in the fruitful interplay of academic insight and entrepreneurial energy has brought her to THE NEW INSTITUTE.
QUESTIONS
What gives you hope?
Looking into the eyes of young people.

How does change happen?
Change for the better requires energy at many levels: A widespread realization that things cannot stay as they are, the creativity of the best thinkers and practitioners, solidarity-based communities, and the determination of courageous decision-makers.

If you could have a conversation with one person (dead or alive), who would it be?
Charles Darwin.