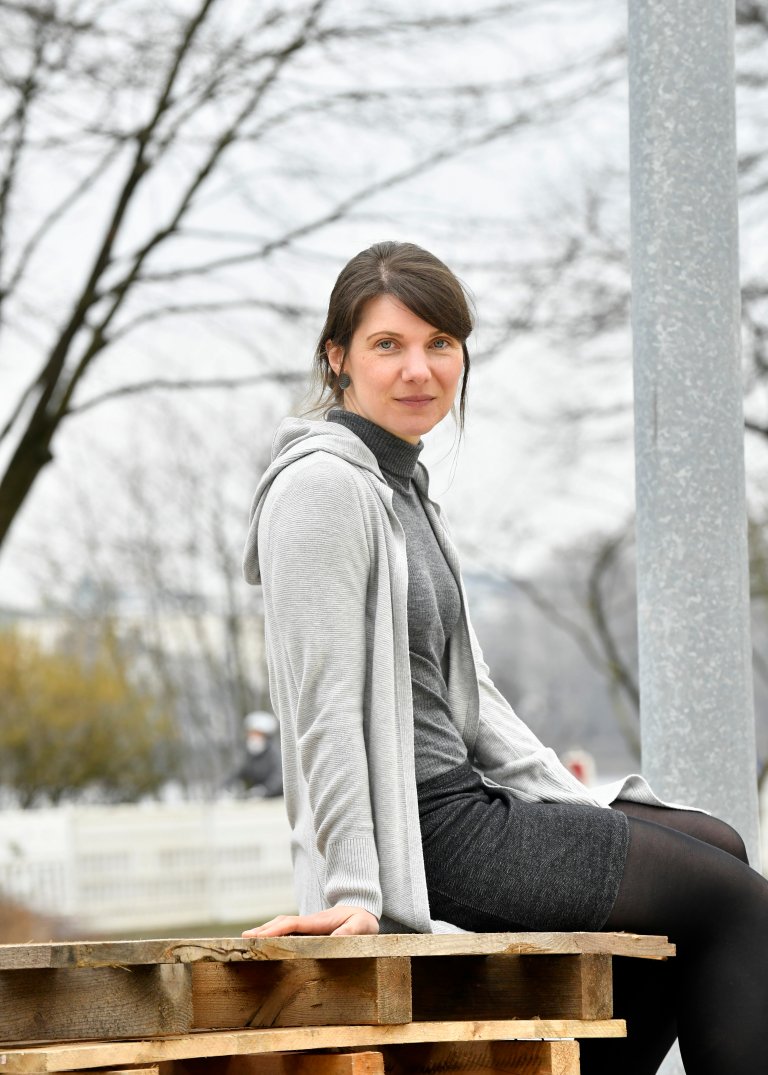 Photo by Sabine Vielmo
Bio
Being notoriously curious about nearly everything and always looking for good stories, for Christiane libraries are just magical spaces and the heart of every community. Dedicated to this approach she loves to get inspired by new (and old) libraries all around the world. She has worked in very different institutions and has been an innovation manager in Germany's biggest (and most lively) public library (Berlin) as well as a copyright expert in a traditional (and very picturesque) academic library (Tübingen). From time to time she feels the urge to write or speak in public about how libraries can share more than just books.
QUESTIONS
What gives you hope?
Heroes – no matter if fictional or not, epical or ordinary ones.

How does change happen?
By trying a lot of different things without getting frustrated – and by learning (joyfully) from our mistakes.

What's your current favorite Read/Song or Artist?
Oscar Wilde. Always.