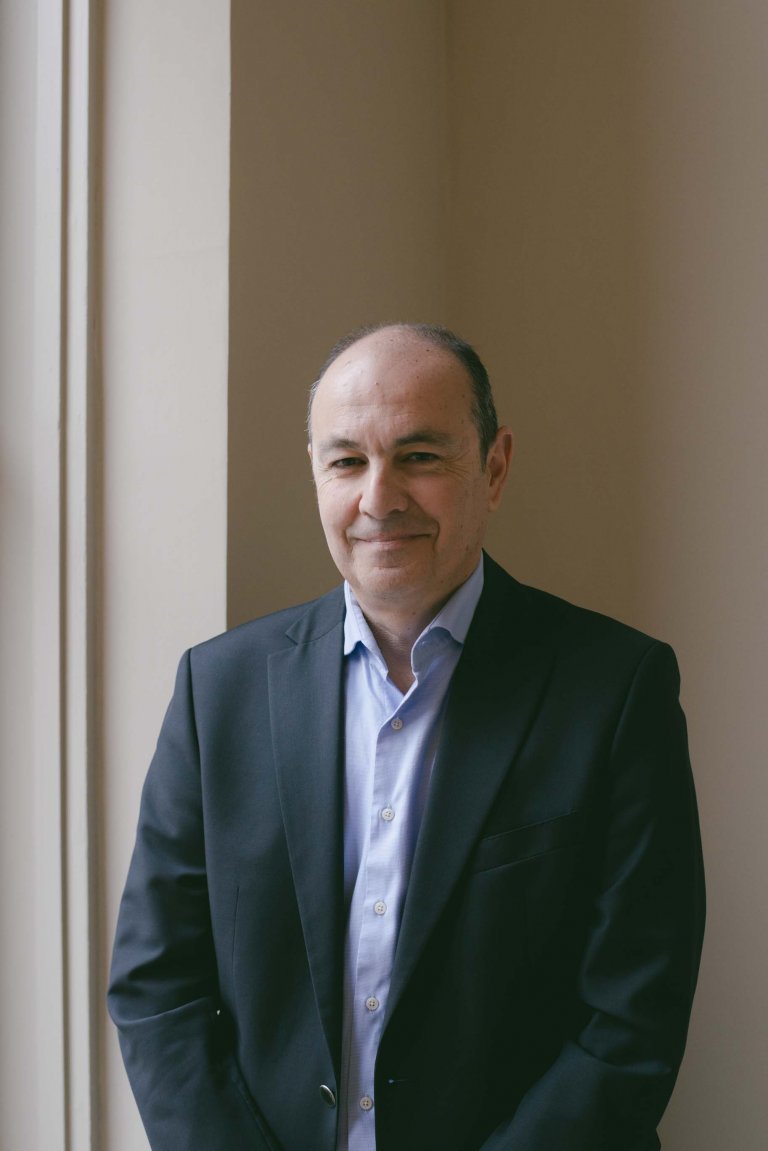 Photo by Maximilian Glas
ALUMNI

/
---
Department of Philosophy, University of Athens
BIO
Chrysostomos is professor of Philosophy at the University of Athens. He is a member of Academia Europaea – The Academy of Europe, a Mercator Fellow at the DFG Research Training Group "Ethics and Epistemology of Science" at Bielefeld University/Leibniz University Hannover (2020–2024) and a Correspondant étranger at the Centre de Philosophie Contemporaine de la Sorbonne. He also teaches at the Hertie School of Governance in Berlin. Before his current primary appointment in Athens, he held the chair of Economics and Philosophy at Witten/Herdecke University (2004–2011), and he has also taught in Freiburg, Bayreuth, and Stanford. From 2001 to 2004, he was a Senior Research Fellow at the Max Planck Institute for Research on Collective Goods, Bonn. Furthermore, he has been a visiting scholar at Harvard University (twice), at the Maison des Sciences de l'Homme, Paris (twice) and a visiting fellow at the University Center for Human Values at Princeton (twice). From the University of Tübingen, he holds PhDs in Economics and in Philosophy.
At THE NEW INSTITUTE Chrysostomos was involved in the program Socio-Economic Transformation.
QUESTIONS
What gives you hope?
Λόγος (Reason).

How does change happen?
I have written a book on this that was published in 2001: Individuals, Institutions, and Markets.

What is the best advice you ever got?
Nothing in excess.