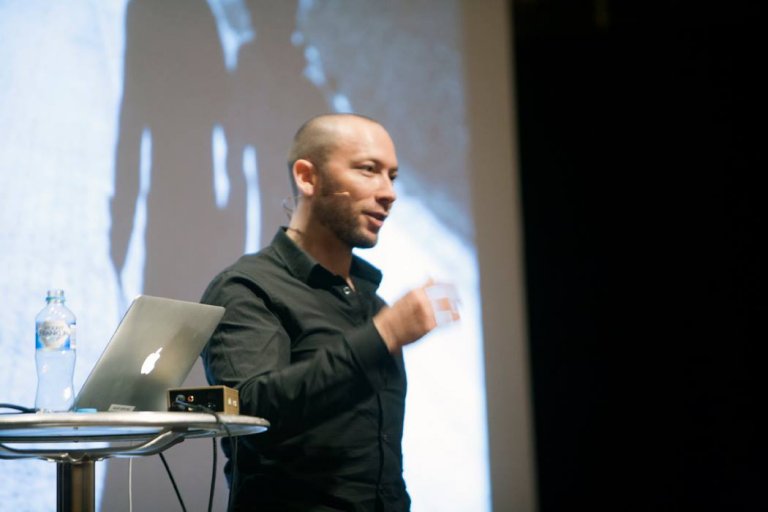 FELLOWS

/
---
School of History and Philosophy of Science, University of Sydney
BIO
Dean is a Professor at the University of Sydney, specializing in the History and Philosophy of Modern Physics. He also serves as the Co-Director of the university's Centre of Time exploring the nature and psychology of time. His primary research focus is the history and philosophy of modern physics, particularly quantum gravity and spacetime physics. However, he also has strong interests in econophysics, population health, and musicology.
He holds a PhD from the University of Leeds, focusing on conceptual issues of quantum gravity. Between 2005 and 2007 he took up a postdoctoral fellowship at the University of Calgary. From 2008 he received a 5-year ARC Australian Research Fellowship and a 4-year ARC Future Fellowship in 2014 researching quantum gravity.
He has many other academic interests outside of physics, philosophy, and history, including the study of consciousness; AI and machine learning; musicology; art; architecture; economics; public health; theology and religion; and psychology. He trained as a concert pianist earlier in life, and still gives sporadic recitals.
At THE NEW INSTITUTE, Dean is involved in the program "Conceptions of Human Flourishing". He will be joining us in January 2024.
QUESTIONS
What gives you hope?
Many things - I'm very optimistic about our future in the cosmos.
Especially my daughter Gaia, who is far gentler and wiser than me.
Also, freedom, creativity, and the human spirit with its ability to adapt, evolve, and self-correct.
And synchronicities.

How does change happen?
By first transforming the inside as you would like the outside to be, and eventually realising there is no distinction.

What are you grateful for?
Everything (at least I try to be…).
PUBLICATIONS
Life is Short: An Appropriately Brief Guide to Making It More Meaningful, 2022
---
Dual-Aspect Monism and the Deep Structure of Meaning (with Harald Atmanspacher), 2022.
---
Covered in Deep Mist: The Development of Quantum Gravity (1916-1956), 2020
---
Philosophy of Physics, 2016
---
A Brief History of String Theory: From Dual Models to M-Theory, 2014