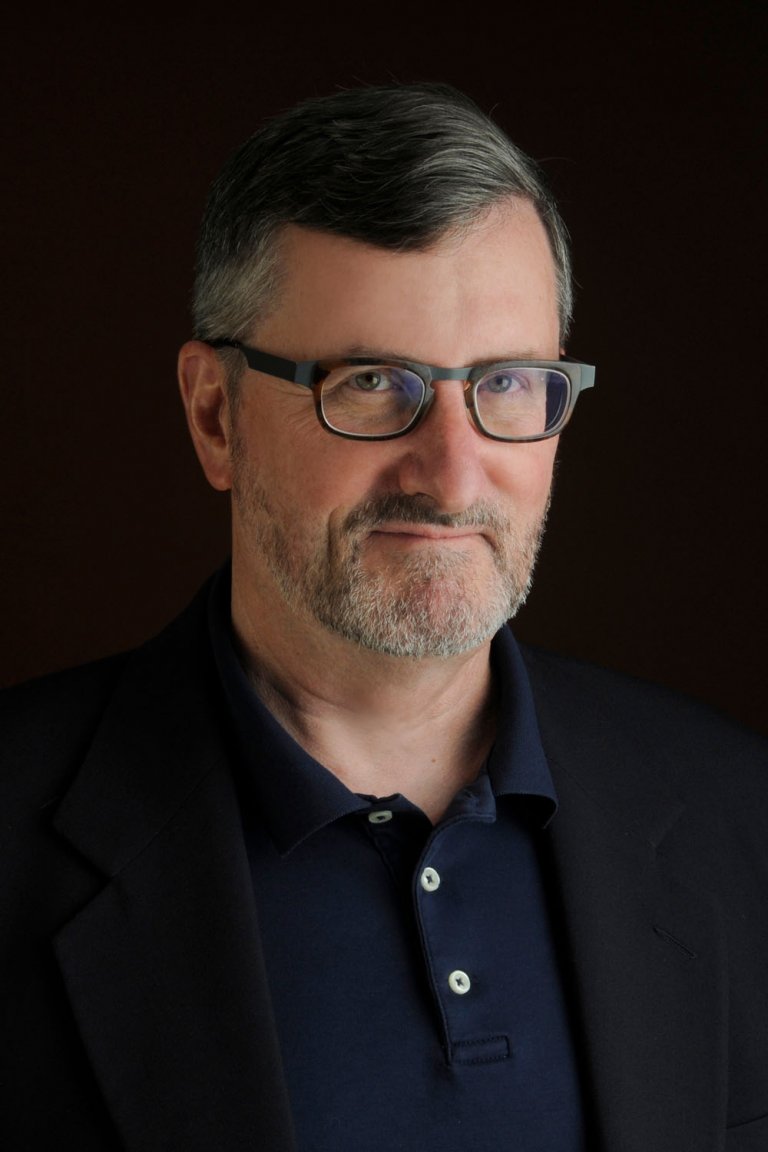 FORMER VISITOR

/
---
The Norman Paterson School of International Affairs, Carleton University
BIO
Fen is currently Chancellor's professor and professor of international affairs at the Norman Paterson School of International Affairs. His work focuses on international, digital and internet governance and international negotiations.
He currently explores global attitudes towards the internet and online platforms and the development of narratives. Amongst several major awards, he is a fellow of the Royal Society of Canada and a recipient of the Distinguished Peace Scholar Award and the Distinguished Canadian Scholar Award respectively of the International Studies Association. He is a frequent commentator and contributor in the national and international media. Moreover, he served as Director of the Global Commission on Internet Governance and is the President of the World Refugee & Migration Council.
At THE NEW INSTITUTE Fen was involved in the program "Socio-Economic Transformation".
QUESTIONS
What gives you hope?

My students give me hope. They are inheriting a deeply troubled world, but they have the energy, enthusiasm, and idealism to confront its challenges and ensure a sustainable future for humanity.

How does change happen?

Good ideas are not enough to make change happen. Ideas also require leaders who can craft a compelling narrative that mobilizes a supportive social network or constituency for change. Powerful narratives speak to the existential needs and aspirations of people and serve as focal points for collective social and political action.

Why have you joined THE NEW INSTITUTE?
TNI is clearly a vibrant intellectual community of public intellectuals who are deeply committed not just to the world of ideas, but promoting social, economic and political change to ameliorate the human condition, strengthen democracy and promote positive social change.
PUBLICATIONS
International Negotiation and Political Narratives: A Comparative Study, (co-ed., with Amrita Narlikar), 2022
---
The Two Michaels: Innocent Canadian Captives, High Stakes Espionage, and the US- China Cyber War, (with Mike Blanchfield), 2021
---
Look Who's Watching: Surveillance, Treachery and Trust Online, (with Eric Jardine), 2016