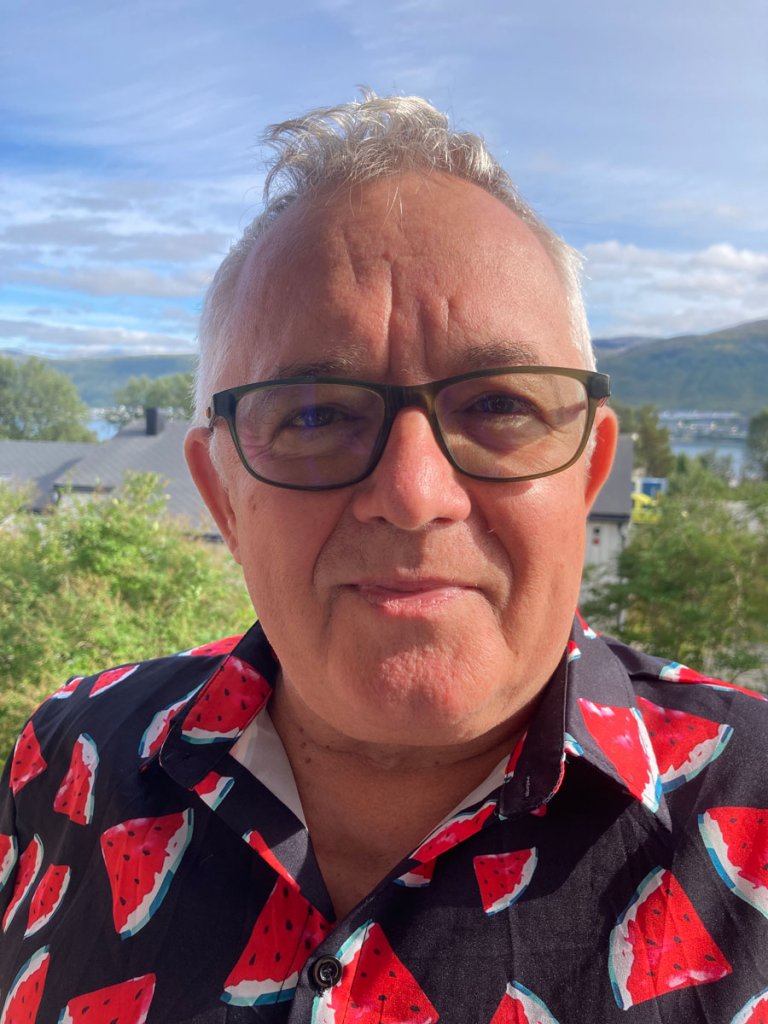 FELLOWS

/
---
Institute for Art Theory and Media Studies, Eötvös Loránd University
BIO
Ferenc is Associate Professor in the Department of Media and Communications Studies at Eötvös Loránd University in Budapest, Hungary and served as chair of the department for many years. Under his leadership, the department developed into a state-of-the-art school of democratic journalism and media studies against a challenging political background. He teaches and conducts research in the fields of cultural sociology, media studies, and the history of the Cold War. His research interests and methods are associated with practices, time-spaces, acts and objects of everyday life. Ferenc has participated in several international – European and transatlantic – research programs focusing on freedom of expression and media, public service media, media and education, and the everyday culture of state socialism. He has authored and co-authored a long list of Hungarian and English language academic articles, books, book chapters, and policy papers in those fields.
At THE NEW INSTITUTE Ferenc is one of our Yehudit and Yehuda Elkana fellows.
QUESTIONS
What gives you hope?
When I see young people not being bogged down by the wrong dilemmas of their elders.

How does change happen?
Quite often it is an imitation, a hastily scribbled mask over a questioned reality, a farce or joke. Then something happens.

Describe yourself in 3 Words?
I wonder if...
PUBLICATIONS
Deliberative Pedagogy for the Entire Student Body. In Timothy J. Shaffer et al. (eds.) Deliberative Pedagogy and Democratic Engagement. East Lansing: Michigan State University Press. pp 115-123, 2017.
---
Public Service Media in the Digital Age: International Perspectives, (with Ágnes Gulyás), Newcastle Upon Tyne, UK: CSP, 2013.
---
"Entry 'Jeans' in the three-volume Encyclopedia of Consumer Culture", Dale Southerton ed London: SAGE Inc., 2011
---