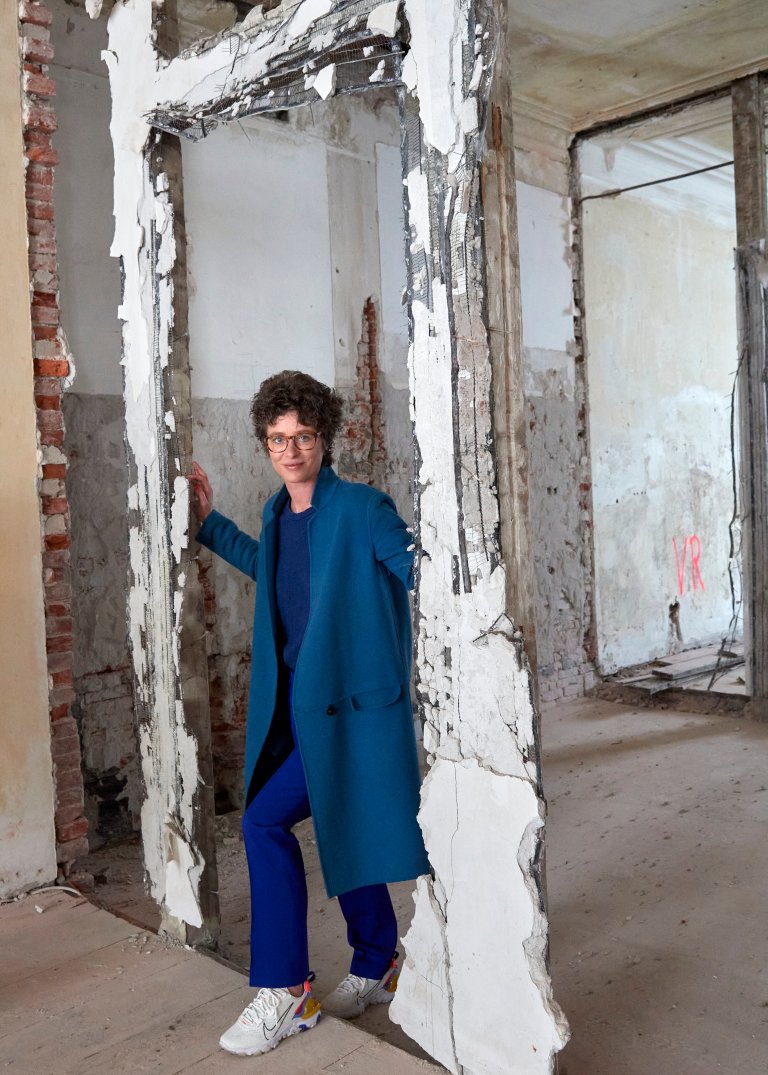 Photo by Sabine Vielmo
BIO
Ina is a caring host with a passion for creating and implementing events. After her tourism studies in Freiburg, she became event manager for leading restaurants in Germany, organizing beautiful celebrations for many high class events. She ran her own hotel for 5 years in Marrakech and in 2020 founded her agency "Celebrating People". Ina is in charge of all hospitality services at the THE NEW INSTITUTE and is looking forward to creating a warm and caring atmosphere at the Warburg Ensemble.
QUESTIONS
What gives you hope?
That young people have the opportunity to learn, innovate and create a better future for themselves.

How does change happen?
Every great dream begins with a dreamer ( Harriet Tubman).

What's your current favorite Artist?
Dalad Kambhu, a young female, self-educated chef in Berlin, who just been awarded with a Michelin Star and who is fighting for equal rights in the restaurant business.