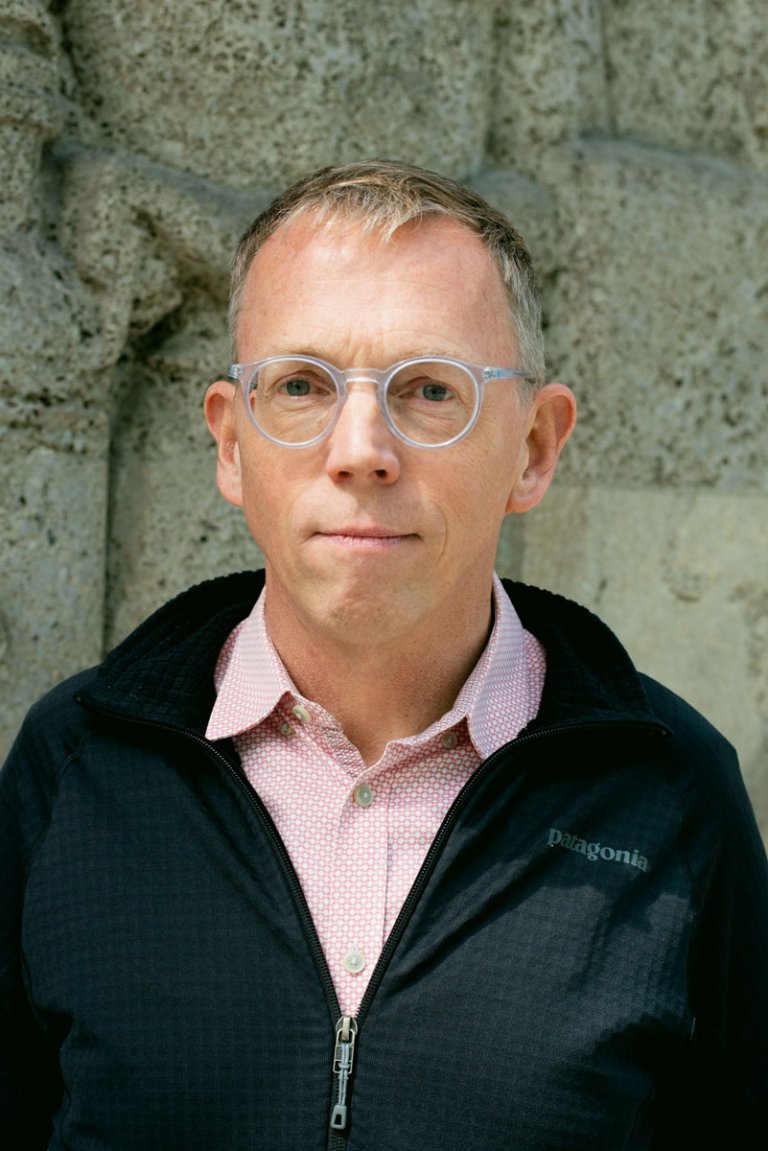 Photo by Maximilian Glas
ALUMNI

/
---
Research Affiliate, Center for Advanced Study in the Behavioral Sciences - Stanford University
BIO
James (Jim) Guszcza is a Research Affiliate at Stanford's Center for Advanced Study in the Behavioral Sciences, leading a project to articulate a practical field of human-machine hybrid intelligence system design. Jim worked as data scientist for over two decades and was the first person to be designated Deloitte's U.S. Chief Data Scientist. A former professor at the University of Wisconsin-Madison business school, Jim holds a PhD in Philosophy from the University of Chicago and is a Fellow of the Casualty Actuarial Society. Jim serves on the advisory boards of the Psychology of Technology Institute and the Penn Center for Social Norms and Behavioral Dynamics. In March 2023, Jim was a resident at the Rockefeller Foundation's center in Bellagio, Italy.
At THE NEW INSTITUTE Jim was involved in the program Socio-Economic Transformation.
QUESTIONS
What gives you hope?
I am hopeful that dominant modes of positivism, scientism, technocracy, and neoliberalism are gradually giving way to a better appreciation for the virtues of reflecting human behaviors, needs, and values in the design of our institutions, built environments, and technologies.

Why do you believe in truth?
Without a concept of truth, knowledge is impossible. Knowledge is the etymological meaning of "science". Without science, human progress – and human survival – is impossible. The need to pursue truth, together with the impossibility of ever fully attaining it, is constitutive of the human condition.

How does change happen?
Often too slowly, and then in the blink of an eye! It is probably helpful to view human societies – especially in the age of social media – as complex dynamical systems, in which small perturbations can have large and sudden impacts on human beliefs and behaviors.