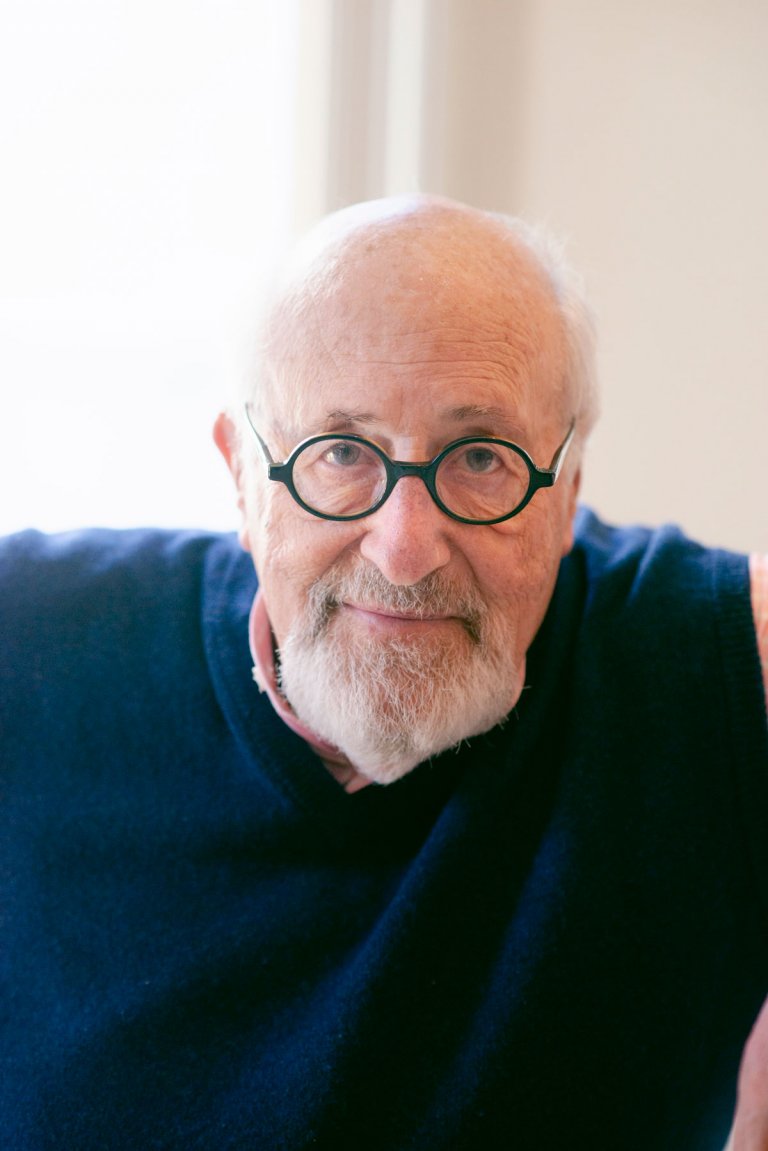 Photo by Maximilian Glas
FELLOWS

/
---
Department of Religious Studies, UC Santa Barbara
BIO
Richard is an Emeritus Professor of Religious Studies at the University of California, Santa Barbara (UCSB), where he has been a full professor since 1991 and director of the Center for the Study of Religion from the year 2000 to 2018. He holds a PhD in History of Religions from the University of California, Los Angeles. From 1982–1984, Richard was a Visiting Associate Professor at Rothberg School for Overseas Students at the Hebrew University of Jerusalem. He has supervised many different grants, including a nearly $1.5 Million Dollar grant from the Ford Foundation with Clarke Roof on religious diversity in Los Angeles. Richard has become increasingly interested in the intersections of religion, politics, and culture and the deep contextualization of religion in its lived environments. His work is comparative and multidisciplinary, both of which are essential, in his opinion, to the larger study of religion. This is also reflected in his teaching: he taught in the history department, political science department, the comparative literature program and in the college of creative studies, and the department of art history. Richard is currently exploring the trajectories of memory, trauma and storytelling.
At THE NEW INSTITUTE, Richard is involved in several programs as a fellow in the Academic Year 2023/24.
QUESTIONS
What gives you hope?
I feel hopeful when I'm in a classroom filled with students, especially those at the undergraduate level. It's their fearlessness and open-mindedness to explore new ideas and possibilities that I've always found striking.

How does change happen?
Change always involves the decline of an existing paradigm and the sacralization of the new. These paradigm shifts occur through small earthquakes of change, leading to a dramatic reimagining of how we conceptualize the world and the way we see ourselves within it. I think a good example of such a 'small earthquake' is the #MeToo Movement, where previously accepted ideas were devalued, while other perspectives were emphasized.

What are you grateful for?
I am grateful for many things, and among them is the great privilege of having had great teachers. My first such teacher was Miss Beckstroem during my fifth grade. She introduced me to a world that felt remarkably distant from the one I was familiar with, sparking a deep curiosity within me to get to know the world beyond.
PUBLICATIONS
In the Laboratory of Taxonomy and Classification (When the Chips Were Really Down), in Remembering J.Z. Smith: A Career and its Consequences, Emily D. Crews and Russell T. McCutcheon (ed), 2020
---
Religion and Culture: Contemporary Practices and Perspectives (ed. with Vincent F. Biondo), 2011
---
Writing Terror: The Representations and Interpretations of Terrorism in Eduardo Galeano, Cormac McCarthy, and William Vollman, in Journal of Religion and Society, Supplement Series 2 – The Contexts of Religion & Violence, Ronald Simkins, 2007
---