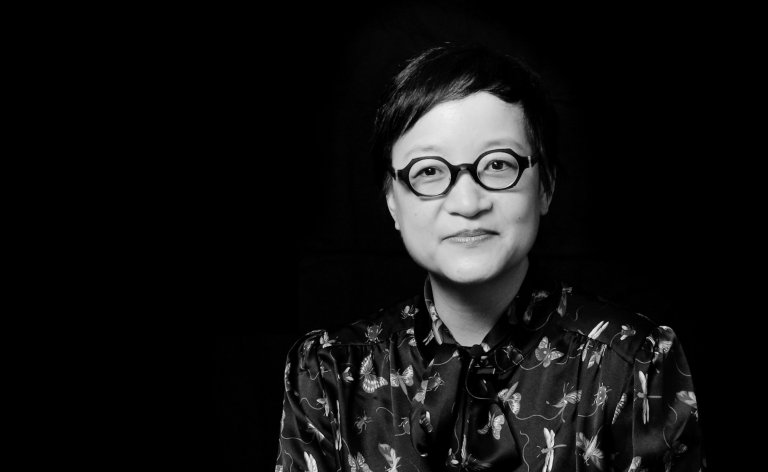 ALUMNI

/
---
Chair and Professor of Jurisprudence, University of Oxford
BIO
Ruth is Chair and Professor of Jurisprudence at the University of Oxford, and a Professorial Fellow at University College, Oxford. She has a Doctorate in Philosophy from the University of Oxford, a J.D. from Harvard Law School, and an A.B. from Dartmouth College. Her research focus is oriented on nature of normativity, the structure of values and reasons, practical reason, agency, rationality, population ethics, love and commitment, decision-making and the self. Before her life as a professor and philosopher, Chang worked as a law associate on a pro bono death penalty case and several product liability and medical malpractice cases. Her work has been the subject of interviews and media outlets globally and she has been a lecturer or consultant to many institutions and industries including video gaming, the CIA, the U.S. military and the World Bank.
At THE NEW INSTITUTE Ruth was involved in the program "Socio-Economic Transformation".
QUESTIONS
What gives you hope?

Hope is not primarily an attitude but a commitment of the will. I have hope that we will climb out of this dark period of history because the conditions of society still allow the majority of people to be decent. If enough decent people commit to change, we can do it.

How does change happen?

I think, very roughly, that change occurs in three phases. Start with a background of suffering or wrongs endured by a number of people – whether past, present, or future. First, there is consciousness-raising about these wrongs or this suffering through collective activism, education, and the media. Second, there is a shift in narratives and social practices in the public culture about how things are and what we stand for in light of consciousness-raising about these ills. Third, social institutions, such as the law, church and government, adopt new norms that reflect the shift in our narratives and social practices. Sometimes social institutions can do work at all three phases. I see TNI as such an institution.

Why have you joined THE NEW INSTITUTE?
THE NEW INSTITUTE provides a sui generis opportunity to bring academic work to bear on pressure points for change for the better.
PUBLICATIONS
New Conversations in Philosophy, Law & Politics (ed. with Amia Srinivasan), forthcoming
---
The Philosophy of Practical Reason (ed. with Kurt Sylvan), 2021
---
Come Prendere Decisioni Difficili, 2019
---
Making Comparisons Count, 2001
---
Incommensurability, Incomparability and Practical Reason (ed.), 1997