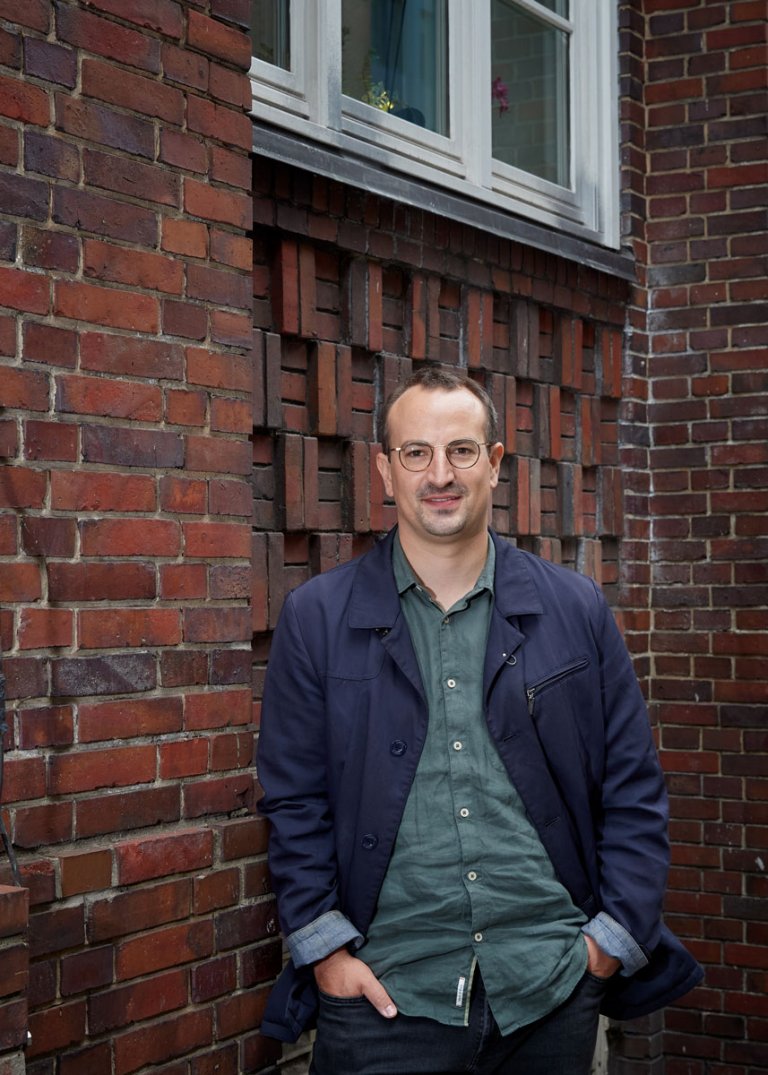 Photo by Sabine Vielmo
TEAM

/
---
Manager Contracts and Monitoring
BIO
Simon is a research manager with expertise in the areas of internationalization and research funding. His academic background is in Cultural and Political Science (Lüneburg), European Studies (Frankfurt/Oder, Istanbul) and Higher Education and Research Management (Speyer). In the past few years, Simon served as Head of the Welcome Center for International Researchers at the University of Bonn. When learning about the THE NEW INSTITUTE, Simon was immediately enthusiastic about the unique character of the institute and decided that he wanted to contribute to its successful development.
QUESTIONS
What gives you hope?
When people act out of charity and in great solidarity with one another and thus reveal the core of being human.

How does change happen?
Change requires a clear vision, enthusiasm, and perseverance. And in the end, change can only be achieved together. It is therefore important to listen to one another, to understand one another, and then start walking the path of change together. This can unfold tremendous strength.

What are you grateful for?
My family and friends who make all the difference. Having them in my life is a great blessing.