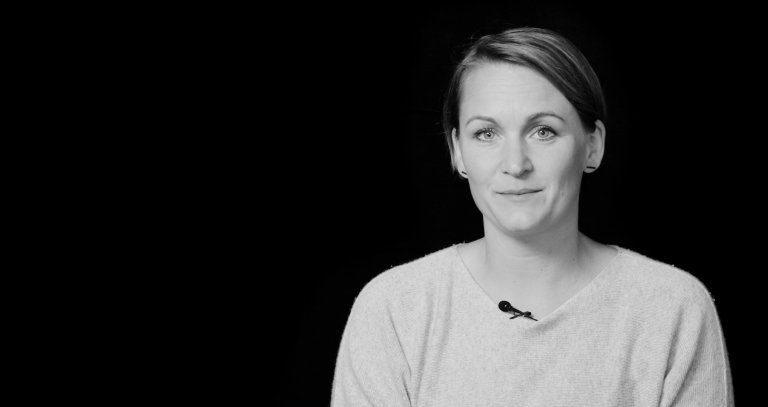 ALUMNI

/
---
Head of Adaptation and Vulnerability at Climate Analytics, Berlin
BIO
Tabea is co-head of the Science Team at Climate Analytics and leads the team's work on climate change adaptation, vulnerability, and risk. She is also co-head of Programme Strategies as part of the Executive Team. Her work focusses on improving quantitative representations of adaptation and adaptation effectiveness, with a focus on how adaptation effectiveness might change with increasing warming.
Her specific interests lie in understanding potential limits and barriers to adaptation, but also enabling conditions and broader beneficial outcomes of adaptation and how all of these aspects can be identified and better represented in global quantitative models. Tabea's work aims to bridge the gap between the very context-specific adaptation needs on the ground, especially of the most vulnerable, and the global challenges and responses that these processes are embedded in. Her work is relevant to important policy processes around adaptation, including in the context of UNFCCC and access to climate finance.
Tabea has an academic background in Geography, Political Science and Environmental Management and received her PhD in Geography from Humboldt University of Berlin in 2014. She developed the work for her thesis as a Junior Researcher in the Climate Change & Development Group at the Potsdam Institute for Climate Impact Research (PIK) and was awarded the "Outstanding Young Scientist" Award by the European Geosciences Union in its division Energy, Resources and Environment.
Tabea is a lead author of the chapter "water" and a drafting author of the "Summary for Policymakers (SPM)" of the recently published IPCC 6th Assessment Report of Working Group II.
At THE NEW INSTITUTE Tabea was involved in the program "Socio-Economic Transformation".
QUESTIONS
What gives you hope?

The many inspiring initiatives in society to work tirelessly to drive the change we need for a sustainable and livable future for all.

How does change happen?

Small steps by many with a focus on solutions rather than problems and positive narratives of the future we want to create.

Why have you joined THE NEW INSTITUTE?
To work with inspiring people from around the world and outside of my usual academic bubble on some of the most critical questions we face.
PUBLICATIONS
"Chapter 4: Water" (with Martina Angela Caretta, Aditi Mukherji et al.), in: Working Group II Contribution to the 6th Assessment Report of the Intergovernmental Panel on Climate Change, 2022
---
"Accounting for socioeconomic constraints in sustainable irrigation expansion assessments" (with Nicole van Maanen, Marina Andrijevic et al.), in: Environmental Research Letters, 2022
---
"A systematic global stocktake of evidence on human adaptation to climate change" (with Lea Berrang-Ford, A. R. Siders et al.), in: Nature Climate Change, 2021
---
"Overcoming gender inequality for climate resilient development" (with Marina Andrijevic, Jesus Crespo Cuaresma et al.), in: Nature Communications, 2020
---
"A Systematic Approach to Assess Human Well-Being Demonstrated for Impacts of Climate Change" (with Dominik E. Reusser, Tobia Lakes et al.), in: Change and Adaptation in Socio-Ecological Systems (CASES), 2014