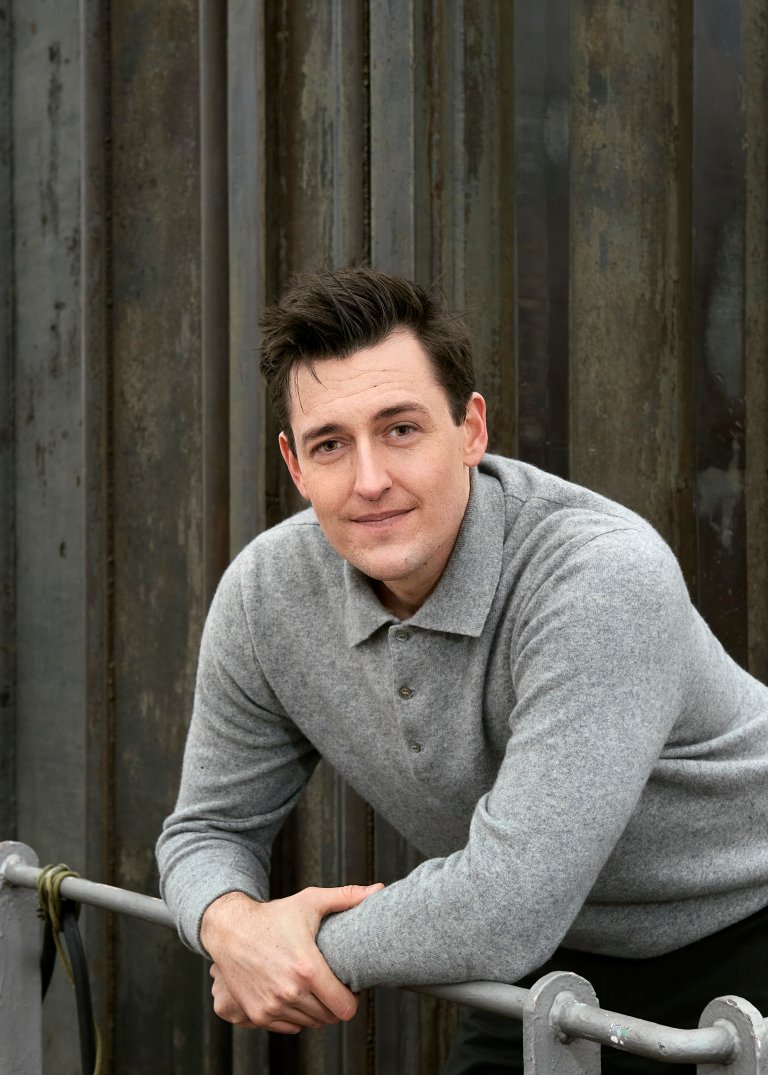 Photo by Sabine Vielmo
BIO
Tom moved to Hamburg from the United States of America in the Fall of 2020. He has worked in Hospitality for twelve years in Arizona, Florida, and Nevada. When he isn't learning German as his second language, he can be found in the gym or on the golf course. As Front Desk/Hospitality Tom is the first person to greet you at THE NEW INSTITUTE and is happily assisting you in any task.
QUESTIONS
What gives you hope?
The natural act of healing, the goodness of mankind, and the power of ingenuity and technology

How does change happen?
"Change happens when the pain of staying the same is greater than the pain of change." Tony Robbins.

Why did you join THE NEW INSTITUTE?
Having an opportunity to be part of an institution for change is such a great honor and I know that my contribution to THE NEW INSTITUTE is helping the world become a better place.