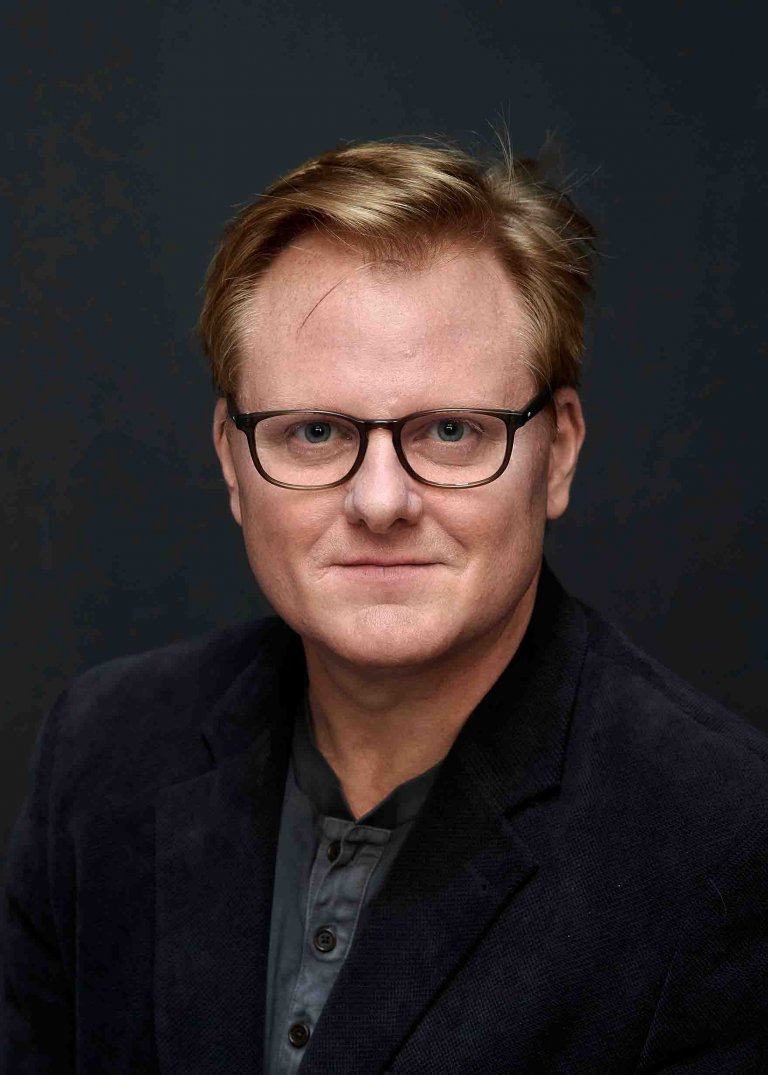 Foto von Sabine Vielmo
ALUMNI

/
---
Comparative Literature, The New School for Social Research, New York City
BIO
Paul ist Professor für Vergleichende Literaturwissenschaft und hat den Lehrstuhl für Liberal Studies an der New School for Social Research in New York inne. Er ist Herausgeber der Buchreihe Square One: First Order Questions in the Humanities für die Stanford University Press und Autor mehrerer Bücher. In dem von ihm verfassten Love as Human Freedom wird Liebe als eine sich im Laufe der Zeit verändernde Praxis verstanden, durch die neue soziale Realitäten entstehen. Liebe bewirkt immense sozialgeschichtliche Veränderungen und hilft uns, diese zu erklären – vom Aufstieg des Feminismus über die Kämpfe für das Recht auf Abtreibung und Geburtenkontrolle bis hin zum Aufweichen der geschlechtsspezifischen Arbeitsteilung. Derzeit arbeitet Paul (gemeinsam mit Markus Gabriel) an einem Buch zur Objektivität in den Geisteswissenschaften, und an einem Projekt, dessen Ziel ist, zu erklären, wie und mit welchen Implikationen sich moralische Bedeutung durch soziale Praktiken beziehungsweise ästhetische Formen ausdrückt.
Am THE NEW INSTITUTE hat Paul im Programm "The Foundations of Value and Values" mitgewirkt.
PUBLIKATIONEN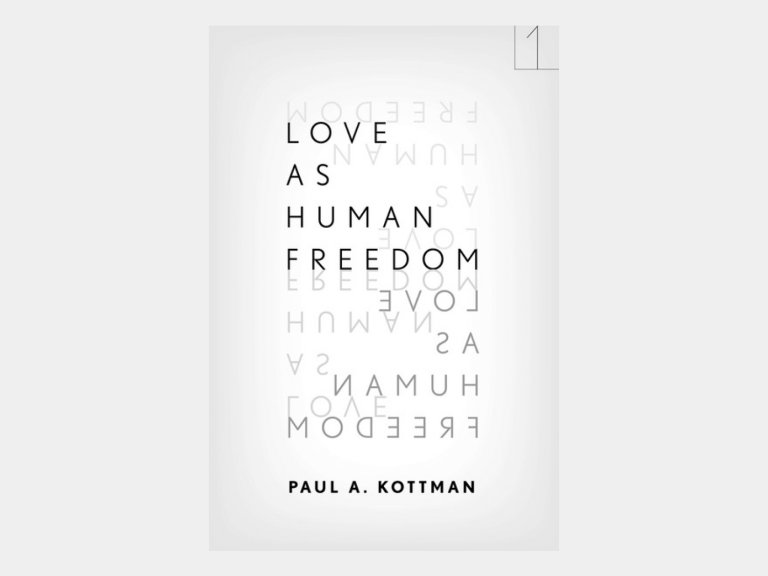 BOOK
Love is a practice, argues our fellow Paul Kottman, that can bring about change in our societies and helps us explain major socio-historic shifts such as the rise of feminism.
The Art of Hegel's Aesthetics: Hegelian Philosophy and the Perspectives of Art History, 2018
---
The Insistence of Art: Aesthetic Philosophy after Early Modernity, 2017
---
Philosophers on Shakespeare, 2009
---
Tragic Conditions in Shakespeare, 2009
---
A Politics of the Scene, 2008
---
A Politics of the Scene, 2007