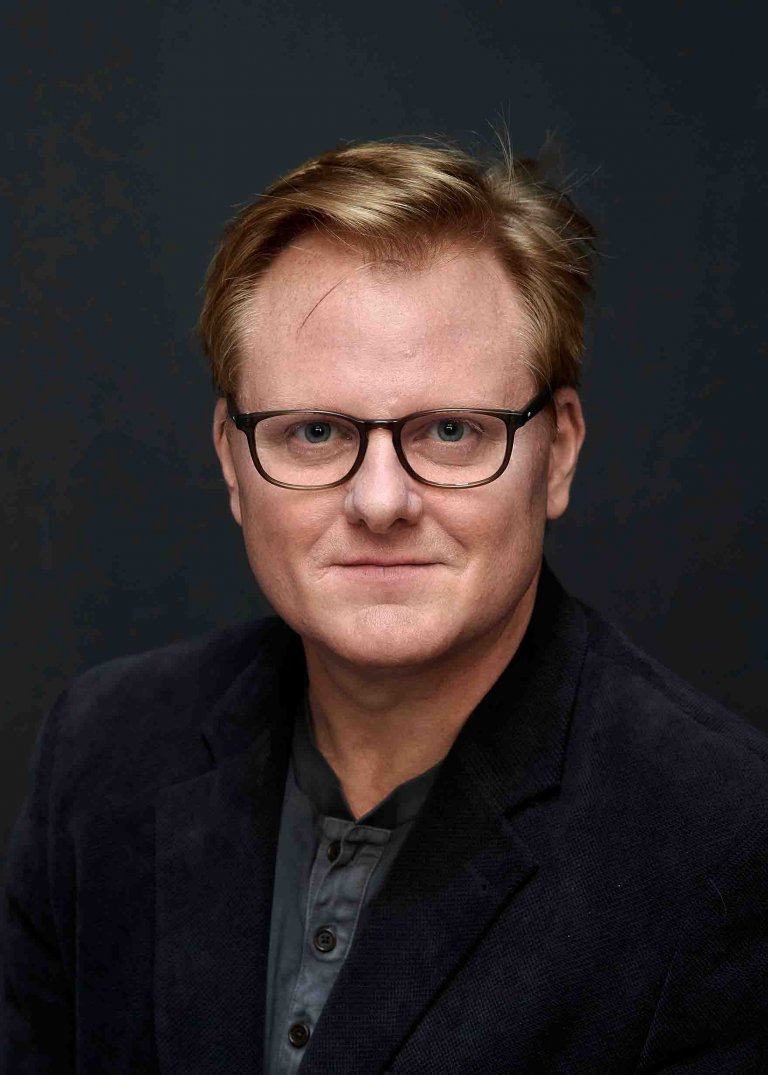 Photo by Sabine Vielmo
ALUMNI

/
---
Comparative Literature, The New School for Social Research, New York City
BIO
Paul is Professor of Comparative Literature and Chair of Liberal Studies at the New School for Social Research in New York. He edits the book series Square One: First Order Questions in the Humanities for Stanford University Press and is the author of several books. Most recently, Love as Human Freedom sees love as a practice that changes over time through which new social realities are brought into being. Love brings about, and helps us to explain, immense social-historical shifts—from the rise of feminism to the struggles for abortion rights and birth control and the erosion of a gender-based division of labor. He is currently at work on a book on Objectivity in the Humanities (to be co-authored with Markus Gabriel) as well as a project to explain how and with what implications moral meaning is articulated in and through social practices and the fate of aesthetic forms.
At THE NEW INSTITUTE Paul was involved in the program "The Foundations of Value and Values".
PUBLICATIONS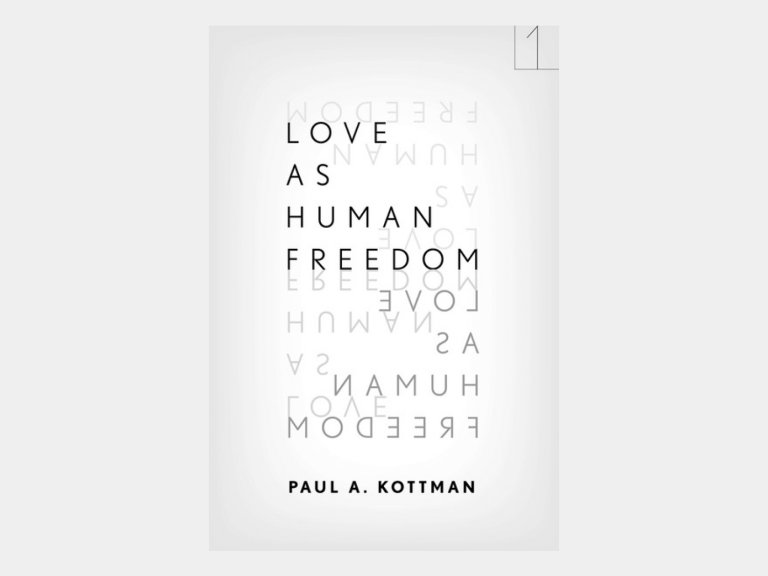 BOOK
Love is a practice, argues our fellow Paul Kottman, that can bring about change in our societies and helps us explain major socio-historic shifts such as the rise of feminism.
The Art of Hegel's Aesthetics: Hegelian Philosophy and the Perspectives of Art History, 2018
---
The Insistence of Art: Aesthetic Philosophy after Early Modernity, 2017
---
Philosophers on Shakespeare, 2009
---
Tragic Conditions in Shakespeare, 2009
---
A Politics of the Scene, 2008
---
A Politics of the Scene, 2007