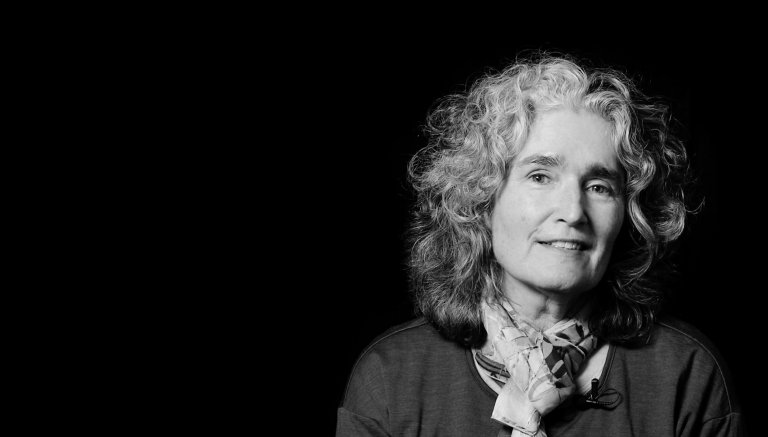 FELLOWS

/
---
PRAESA and Department of Language Education, University of the Western Cape, South Africa
BIO
Carole is Executive Director of The Project for the Study of Alternative Education in South Africa (PRAESA) and Extraordinary Professor in Language Education, University of the Western Cape, Bellville.
She works in African multilingual settings on literacy teaching and reading culture development among people from birth onwards; she promotes a holistic pedagogy which focuses on the power of story and personal meaning to help ensure equitable learning opportunities for all children and the adults they interact with. She creates materials: writing and facilitating the writing and translation of children's books and making videos about literacy learning.
In 2012 she co-initiated a literacy campaign in South Africa focused on interest and enjoyment, the Nal'ibali National Reading for Enjoyment Campaign, which she led for four years.
Under her directorship, PRAESA was awarded the IBBY Asahi Award for Reading Promotion in 2014, and the 2015 Swedish government's Astrid Lindgren Memorial Award for 20 years of work in reading promotion and children's literature development in South Africa
At THE NEW INSTITUTE Carole is involved the program "The Human Condition in the 21st Century". Carol will resume her fellowship at THE NEW INSTITUTE in May 2023.
QUESTIONS
What gives you hope?
Being reminded about human potential for good, mostly with very young children when they're still trusting and open to being empathetic and accepting … Observing their fascination and curiosity about us and their world and their incredible drive to imagine and pretend.

How does change happen?
I think it tends to happen in unexpected ways regarding timing and action i. e. the manner in which things happen because real change means personal involvement and an openness to diverse interpretations…

What are you grateful for?
All of the chances to love and be loved, experiencing great kindness in people and the amazing work collaborations I've had in Africa and elsewhere.