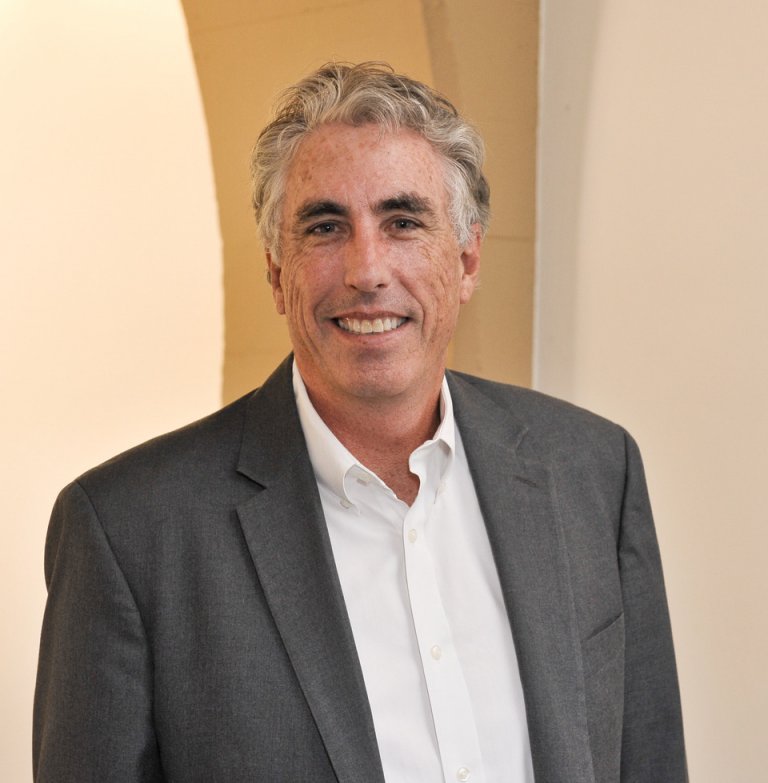 FORMER VISITORS

/
---
Goldman School of Public Policy, University of California, Berkeley
BIO
John is a Senior Research Fellow and Research Professor of Public Policy and Higher Education at the Center for Studies in Higher Education at the University of California, Berkeley. His research focus is directed towards comparative international higher education and consultancy of issues related to institutional strategic planning, and access and academic program quality assurance. John is the editor of the Center's Research and Occasional Paper Series (ROPS) and serves on the international advisory boards of several higher education institutes.
At THE NEW INSTITUTE John was involved the program "The Future of Democracy".
QUESTIONS
What gives you hope?
Within the context of US politics and policy, there is a conditional sense that facing the realities of the world – climate change, the findings of the Jan 6 Commission, the challenges made obvious by a Supreme Court dominated by extremely conservative justices (e.g., freedom of choice regarding abortion) – could lead to more progressive policies and a more adaptive society. The ability to turn a corner is my hope. Globally, perhaps something similar could happen – like Russian aggression in Ukraine and elsewhere accelerating the move to clean energy as well as a renewal of alliances of nations that value civil liberties. From bad emerges good? Well, that's an optimistic take – only time will tell.

How does change happen?
One likes to think that an informed citizenry, and the mechanisms and institutions of democratic societies, provide room for political and social change – to face the realities of, for example, socioeconomic inequality, climate change, or to embrace and shape the positive aspects of globalization. In the realm of universities, and higher education in general, there is much innovation going on. A powerful tool is to look globally for examples of best practices and creative ideas. We can learn much from each other.

Why have you joined THE NEW INSTITUTE?
Because it offers the opportunity to learn from others and to explore two topics: one is the role of universities in promoting democracy, and the other is to continue my research on what I call the nexus of science and economic policy – how has this now fundamental component of national and pan-European policy evolved over time, with universities a central part of the story. In a draft manuscript I have described much of the US side of this evolutionary tale of politics and policy, but I have much learning to do regarding the EU.