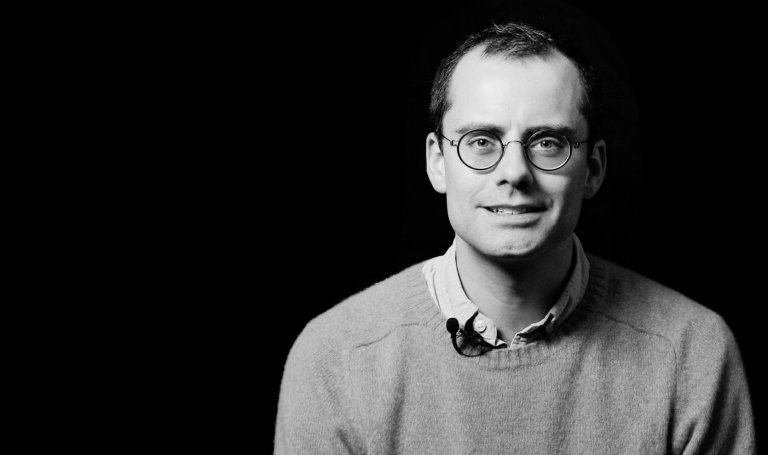 FELLOWS

/
---
Postdoc at the Institute for Socioeconomics, University of Duisburg-Essen, and research director at Dezernat Zukunft – Institute for Macro-finance
BIO
Max is a historically-oriented political theorist and political economist, on leave from his postdoc at the Institute for Socioeconomics at the University of Duisburg-Essen, where he coordinates the PhD programme "The Political Economy of Inequality". Max is also co-founder and Research Director of Dezernat Zukunft, a German macro-finance think tank. He holds a BA in Philosophy, Politics, and Economics from the University of Oxford, an MSc in political theory from the London School of Economics, and a PhD in Political Science from Yale University. Before Duisburg-Essen, he held the Chaire SFPI at the Royal Academy of Belgium. Max's research and teaching interests range across political theory, political economy, and economic history and concentrate on the relationship between capitalism and democracy in Western modernity. His work has been published in leading journals and newspapers such as History of Political Thought, Financial Times, The Guardian, Süddeutsche Zeitung, and Frankfurter Allgemeine.
At THE NEW INSTITUTE Max is involved in the program The Future of Democracy.
QUESTIONS
What gives you hope?
Reason, empathy, and anger.

How does change happen?
Slowly, then suddenly.

What's your current favorite read/song or artist?
Fritz Bartel's The Triumph of Broken Promises. This book, anchored around the end of the Cold War, offers a number of profound insights into how we got to where we find ourselves today, politically, economically, and socially. On a lighter note, I was also mesmerized by Liu Cixin's science-fiction trilogy The Three-Body Problem.
PUBLICATIONS
"Changing accounts of the relationship between capitalism and democracy: from incompatibility to partnership, and back?", in: History of Political Thought, 2022
---
"The Whole Field: Markets, Planning and Coordinating the Green Transformation", in: Phenomenal World, 2022
---
"Sustainable investments and sustainable development: an epistemological one-way street", Report for the Royal Academy of Belgium, 2021
---
"TINA and the Market Turn: Why Deindustrialization Proceeded under Democratic Capitalism but Not State Socialism", in: Critical Historical Studies, 2021
---
"14 Ideas for after Corona", Policy Proposals with a group of 30+ researchers coordinated through Dezernat Zukunft, 2020