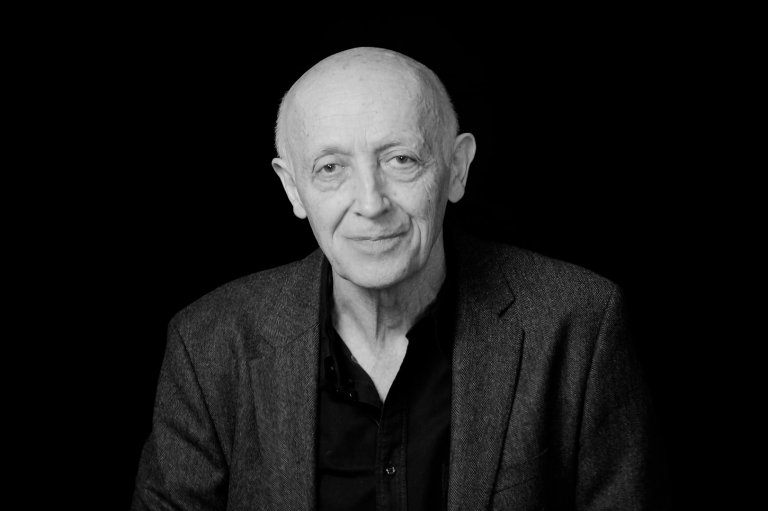 ALUMNI

/
---
Political Cinema, New York University and Film Directing, New School University
BIO
Shimon is an award-winning filmmaker with numerous films to his credit, fiction and documentaries. He teaches Political Cinema and Visual Thinking at New York University Graduate School of Journalism, is a recipient of a New York Public Library Cullman Fellowship and a Guggenheim Fellowship, and is a fellow of the New York Institute for the Humanities. Shimon was born in Romania, grew up in Israel, and now lives and works in New York City. His films were screened and won awards in multiple film festivals, including New York FF, Berlin, Chicago, Sundance, Montreal, Toronto, Jerusalem, Melbourne, and more.
Shimon's films have aspired to bridge ideas and ideologies with visual storytelling. To this end, he often collaborates with leading scholars and practitioners from various disciplines. Shimon's latest film is a documentary titled Cyber Everything (2022) for arte France.
At THE NEW INSTITUTE Shimon was involved the program "The Human Condition in the 21st Century".
FILMOGRAPHY (PARTIAL)
Cyber Everything, 2022 (writer/director/producer )
---
Dayton Diaries, 2021 (writer/director/co-producer)
---
The Settlers, 2016 (writer/director/producer)
---
Watching TV with the Red Chinese, 2012 (co-writer/director/producer)
---
Hot House, 2006 (writer/director/producer)
---
You Can Thank Me Later, 1998 (director/producer)
---
The Finest Hour, 1991 (co-writer/director)
---
The Smile of the Lamb, 1986 (writer/director/producer)
---
Repeat Dive, 1982 (writer/director/co-producer)