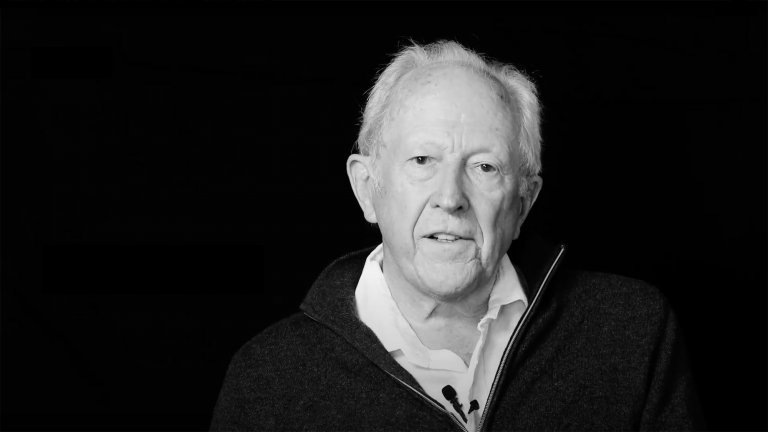 FELLOWS

/
---
Department of Mathematics and Applied Mathematics, University of Cape Town
BIO
George kann auf eine beeindruckende akademische Laufbahn zurückblicken und gilt als einer der weltweit führenden Theoretikerinnen der Kosmologie – doch geht seine Forschung weiter über eine kosmologische Perspektive hinaus. Er beschäftigt sich mit der Beziehung zwischen menschlichen Emotionen und der Plastizität des Gehirns, dem Wesen sozialer Indikatoren und sogar mit Wohnungen für einkommensschwache Menschen. Die Debatte zwischen Philosophinnen und Physikerinnen veranlasste ihn, eine kritische Position gegenüber allzu reduktionistischen Physikerinnen einzunehmen. Er verfasste mehr als 500 Aufsätze, 16 Bücher und zahlreiche Buchkapitel, für die er mehrmals mit der Ehrendoktorwürde ausgezeichnet wurde. Er ist Fellow der Royal Society, London (FRS), erhielt die John F. W. Herschel Medal der Royal Society of South Africa (RSSA) und 2004 den Templeton Prize. Als besondere Ehre verlieh ihm Nelson Mandela 1999 den Star of South Africa.
Am THE NEW INSTITUTE wirkt George im Programm "The Foundations of Value and Values" mit.
FRAGEN
Was gibt Dir Hoffnung?

Die Güte so vieler Menschen.

Wie gelingt Veränderung?
Indem man eine durchdachte Analyse und Pläne entwickelt und dann entschlossen handelt, um sie in die Praxis umzusetzen.

Warum bist du an das TNI gekommen?

Um mit einem innovativen Team von Denker*innen zu arbeiten, die ähnliche Anliegen und Perspektiven haben.
PUBLIKATIONEN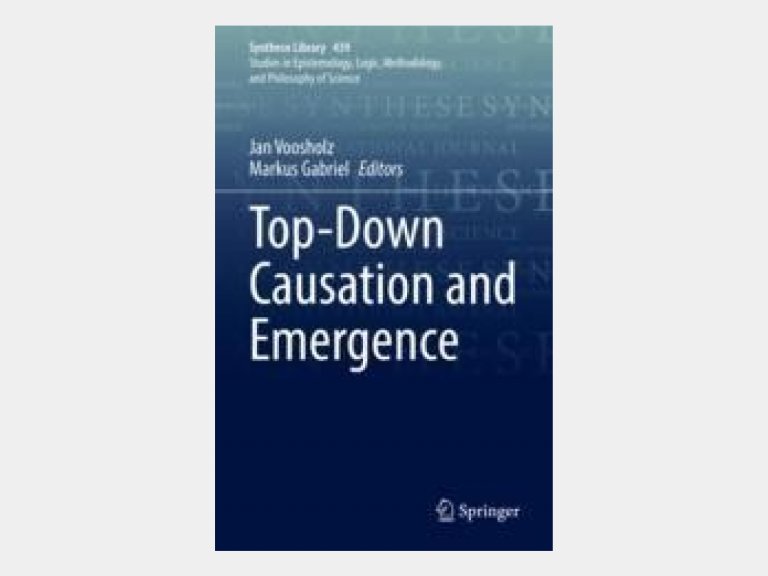 In this paper, we explore the architecture of downward causation on the basis of three central cases.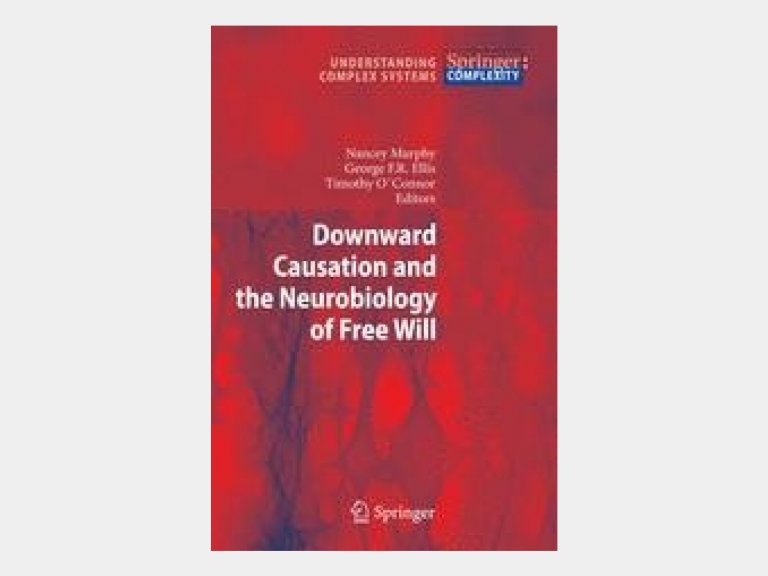 A reliable understanding of the nature of causation is the core feature of science. In this paper the concept of top-down causation in the hierarchy of structure and causation is examined in depth.
Relativistic Cosmology (with Roy Maartens and Malcolm A. H. MacCallum), 2012
---
Dynamical Systems in Cosmology (ed., with John Wainwright), 1997
---
On the Moral Nature of the Universe: Theology, Cosmology, and Ethics (with Nancey C. Murphy), 1996
---
Low Income Housing Policy in South Africa (with David Dewar), 1979
---
The Large Scale Structure of Space-Time (with Stephen Hawking), 1973