BIO
Markus is an internationally acclaimed philosopher and holds the Chair in Epistemology, Modern and Contemporary Philosophy at the University of Bonn. He is the Director of the Center for Science and Thought as well as Chairman of the International Centre for Philosophy NRW. He has been awarded numerous prizes, fellowships, and visiting professorships. His books have been translated into many languages.
Markus is the Academic Director of THE NEW INSTITUTE (together with his co-director Anna Katsman). He is currently also an interim Program Chair for the 2022/2023 cohort of Fellows in the program "The Human Condition in the 21st Century".
QUESTIONS
What gives you hope?
The possibility of moral progress, i.e., of the systematic and rational improvement of the conditions of humanity's coexistence on our beautiful planet.

How does change happen?
By way of sudden crises and our equally sudden realization that we need new tools to regain control under ultimately uncontrollable conditions of complex socio-economic interactions.

What is your relationship with our planet?
I firmly believe that our planet is the only place available for human intelligent life to continue existing. We need to begin to take care of our habitat and overcome our dangerous tendency to believe that we are the masters of nature. We are part of our planet and will never be able to transcend this part of the human condition.
PUBLICATIONS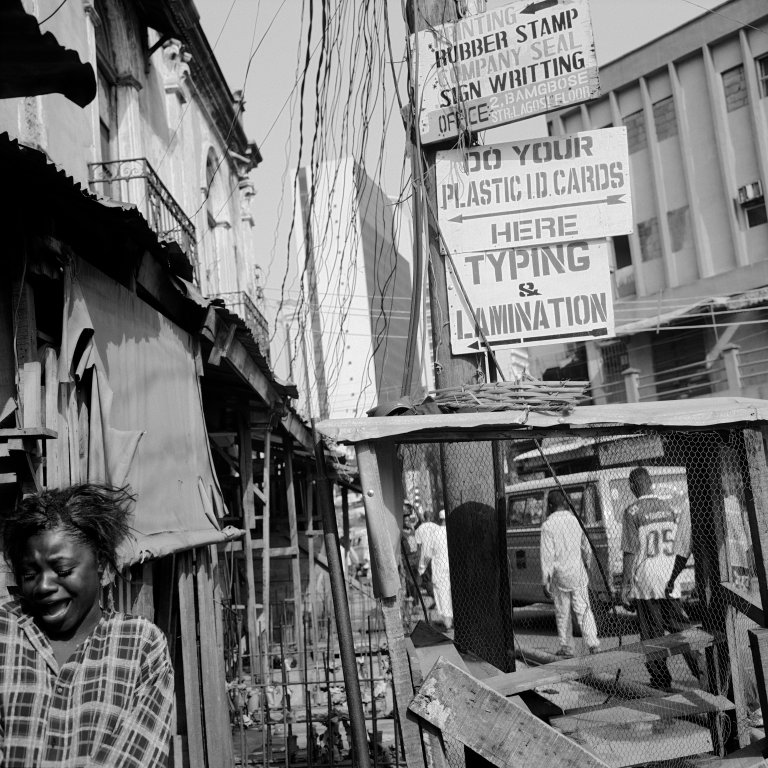 INTERVIEW
We interview Markus Gabriel (program director of the Foundations of Value and Values) on the topic of hope and whose philosophy inspired Gabriel's understanding of the relation between hope and philosophy.
''Towards a New Enlightenment. The Case for Future - Oriented Humanities'', 2022
---
The Power of Art, 2020
---
The Limits of Epistemology, 2020
---
Neo-Existentialism, 2018
---
I Am Not a Brain: Philosophy of Mind for the Twenty-First Century, 2017
---
Why the World Does Not Exist, 2015
---
Transcendental Ontology: Essays in German Idealism, 2011