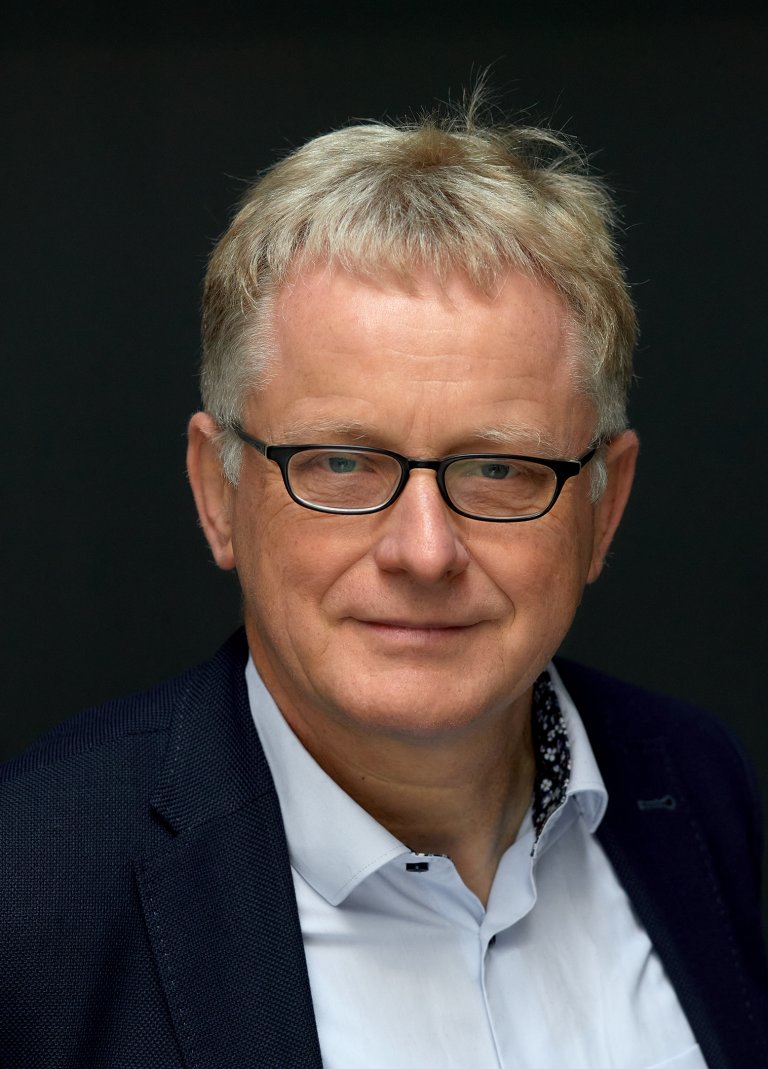 Photo by Sabine Vielmo
ALUMNI

/
---
Department of Philosophy, University of Bonn
BIO
Christoph is Professor and Director of Practical Philosophy and Ancient Philosophy at the University of Bonn. His work focuses on ancient philosophy and contemporary practical philosophy. He is particularly interested in the writings of Plato, Aristotle, and Kant. His systematic interest lies mainly in contemporary moral philosophy, political philosophy, and the theory of action. In his monographs, he has dealt with Plotinus, Augustine, and the ancient art of living. In 2003/2004, Christoph was a fellow at the Wissenschaftskolleg zu Berlin, and in 2008/2009, he was a senior fellow at the Forschungsinstitut für Philosophie Hannover (FIPH). He is also the editor of the journals Archiv für Geschichte der Philosophie and Gnomon.
At THE NEW INSTITUTE Christoph was involved in the program "The Human Condition in the 21st Century".
QUESTIONS
What gives you hope?
The ability of human beings to come up with different ways of living together and to orient themselves to new rules. We need a radical change toward sustainability, and according to my observations, many people are up for it.

How does change happen?
No major social change can be achieved without state and supranational regulations. In addition, the free market can also be trusted with a lot, as the idea of trading emission certificates shows. Perhaps the most important level, however, is the personal change of mindset: here one can learn a lot from ancient virtue ethics and its revised versions.

What is human?
It seems to me that the typical human element lies in the ability to adapt to external circumstances. Humans are biologically underspecified so that they can arrange themselves with changing contextual conditions. This is an ability that is particularly demanded of them in the age of crises, but also comes to their aid.
PUBLICATIONS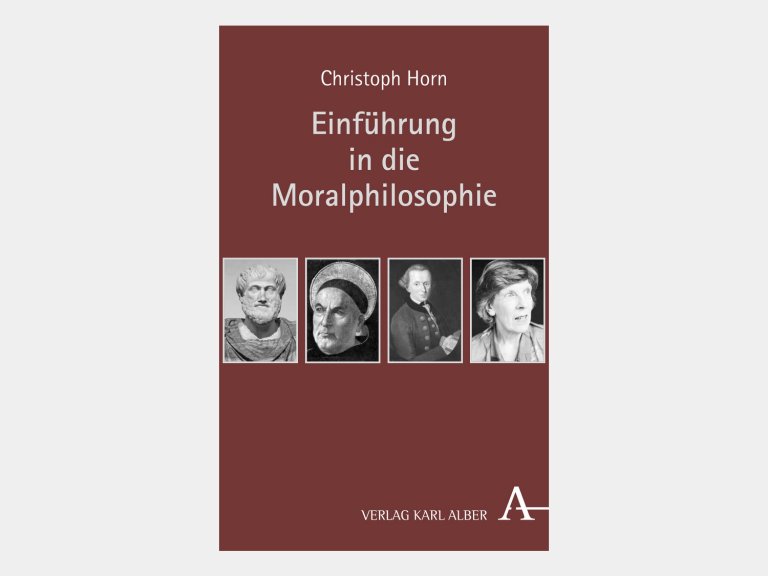 BOOK
Our fellow Christoph Horn wrote a concise introduction to the key theories and dilemmas in ethics which highlights current debates in light of their historical development.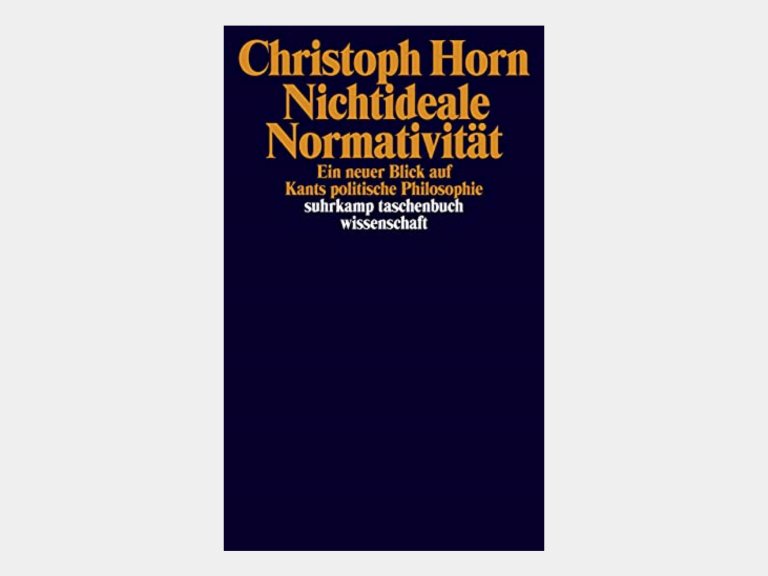 BOOK
How does Kants political philosophy relate to his moral philosophy? Our fellow Christoph Horn provides a new interpretation.
''Towards a New Enlightenment. The Case for Future - Oriented Humanities'', 2022
---
Aristotle's "Metaphysics" Lambda – New Essays (ed.), 2016
---
Space in Hellenistic Philosophy: Critical Studies in Ancient Physics (co-author), 2014
---
Neoplatonism and the Philosophy of Nature (co-editor), 2012