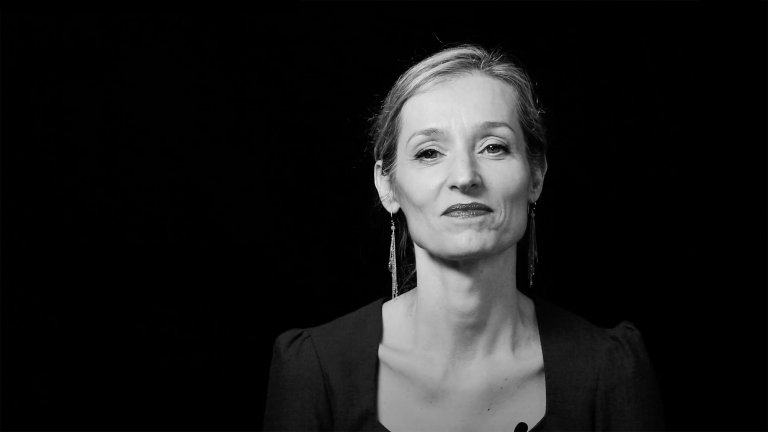 ALUMNI

/
---
Department of Philosophy, Gustave Eiffel University
BIO
Corine is a Professor of Philosophy at the Université Gustave Eiffel. She is also a statutory member of the Hannah Arendt Interdisciplinary Laboratory for Political Studies. Her areas of research are moral and political philosophy, as well as medical, environmental, and animal ethics. Corine is an expert on the work of Leo Strauss and Emmanuel Levinas. In her book Éthique de la consideration, she develops an "ethics of virtue", helping us to deal with the challenges of modern societies. In 2020, she received the Günther Anders Prize for Critical Thinking.
At THE NEW INSTITUTE Corine was involved in the program "The Human Condition in the 21st Century".
QUESTIONS
What gives you hope?
The taking into account of ecology and the interest of a growing part of the population, especially amongst young people, for the animal cause are signs of a new age that I call the Age of the Living—in which we accept our common vulnerability and have a relationship with others that is not a relationship of domination.

How does change happen?
Profound changes take place through a reorganization of one's representations and one's values. This has an impact on one's emotions and one's behavior. However, often it is a personal crisis or a shock that triggers the questioning of one's habits and ways, which leads to freeing oneself from alienating traditions and outdated representations.

What is the best advice you ever got?
Listen to your heart and dare to think for yourself, but sometimes also against yourself, to find the best way to take part in the collective work of building a more sustainable and fairer world, for both human beings and animals.
PUBLICATIONS
Towards a New Enlightenment. The Case for Future - Oriented Humanities, 2022
---
Les Lumières à l'âge du vivant, 2021
---
Réparons le monde. Humains, animaux, nature, 2020
---
Éthique de la consideration, 2018
---
Manifeste animaliste. Politiser la cause animale, 2017
---
Les Nourritures. Philosophie du corps politique, 2015 (English: Nourishment: Philosophy of the Political Body)
---
"Ecology as New Enlightenment", in: Global Solutions Journal 7, 2021.