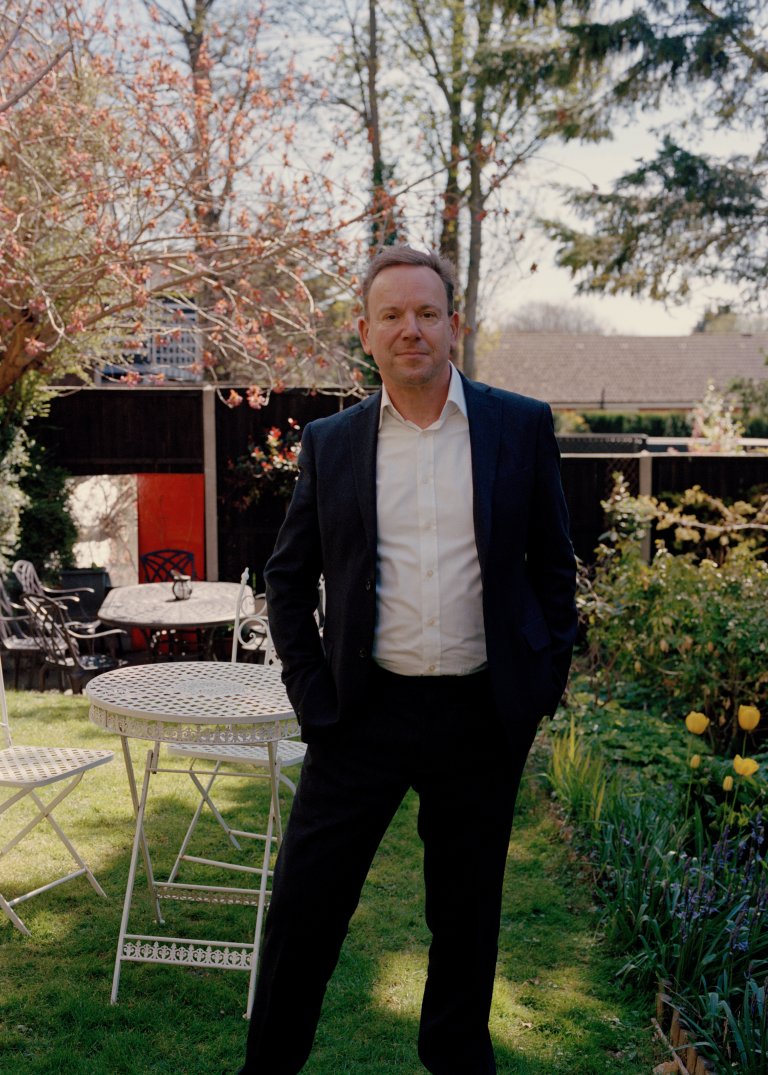 Photo by Lewis Khan
BIO
Geoff is a social entrepreneur, policymaker, and author, who has worked at different times in civil society, government, the technology sector, and academia. After nine years running Nesta, an innovation foundation in the UK, in 2020 Geoff took on the position of Professor of Collective Intelligence, Public Policy, and Social Innovation at University College London. Prior to joining Nesta, Geoff had roles in the UK government, including Director of the Government's Strategy Unit and Head of Policy in the Prime Minister's Office. At the moment, he is also WEF Schwab Fellow and is working with the UNDP, Demos Helsinki, and various national governments.
At THE NEW INSTITUTE Geoff was involved in the program "The New Hanse".
QUESTIONS
What gives you hope?
Spending time with activists, innovators, and entrepreneurs keeps me hopeful. Action in the world tends to fuel optimism, whereas the more detached we are the more we become pessimistic. For all the many flaws of social media, I also believe that digital technologies have the potential to expand our shared global intelligence. So, although I'm frustrated that so little progress has been made in using technologies in these ways, I'm hopeful that over the next decade or two this vital work will get underway.

How does change happen?
I wrote a very long book trying to answer this question. I concluded that change results from both a positive—strong new ideas combined with the power to act on them—and a negative—a weakening of the forces of conservatism that always block change—from interests, assumptions, and relationships. Generally, we overestimate how much can change in the short-run and underestimate how much can change in the long-run—partly because deep change requires a shift in minds and cultures.

If you could have a conversation with one person (dead or alive) who would it be?
I would love a conversation with Georg Hegel. It's possible I might even understand him then!
PUBLICATIONS
DISCUSSION PAPER
In THE NEW INSTITUTE's first discussion paper, Geoff Mulgan argues that the social science should help design the future and sets out a plan of how to organize this within universities and beyond.
Social Innovation: How Societies Find the Power to Change, 2019
---
Big Mind: How Collective Intelligence Can Change Our World, 2017
---
The Locust and the Bee: Predators and Creators in Capitalism's Future, 2015
---
Good and Bad Power: The Ideals and Betrayals of Government, 2009